Johnson Field
70 Central Avenue, New Haven, CT 06515
Johnson Field opened as the new home of Yale Field Hockey in the spring of 2001. The 750-seat synthetic turf complex sits adjacent to DeWitt Family Field, the home of Yale Softball. Stadium seating for Johnson Field is along the east side of the complex. The Astroturf field, which is royal blue, was installed in the summer of 2013.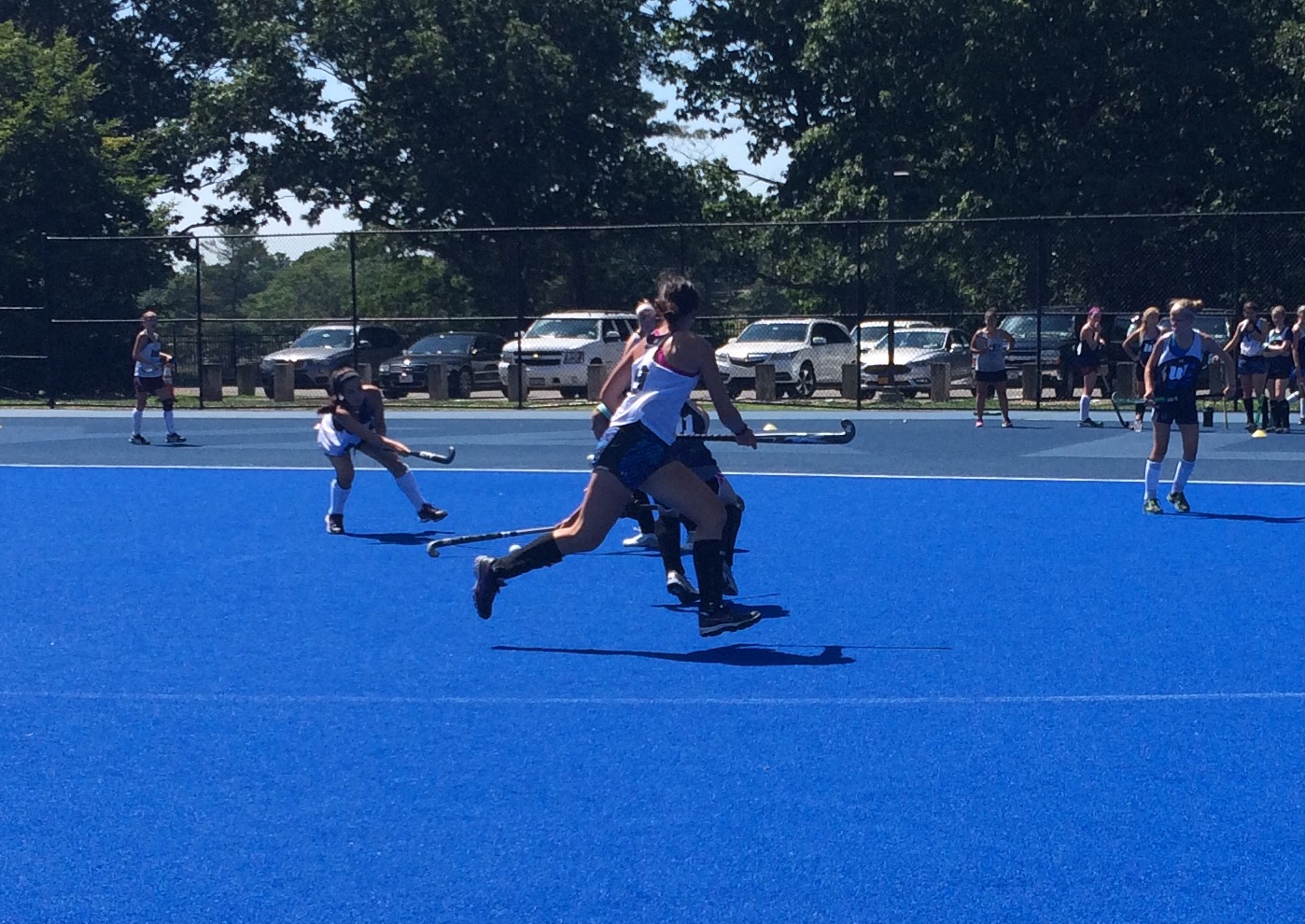 Yale Field
252 Derby Avenue, West Haven, CT 06516
Yale Field has a proud tradition that has produced legendary figures and historical events. What once was part of an apple orchard and farm, purchased by the school in 1882, is now a baseball field of major league proportions.