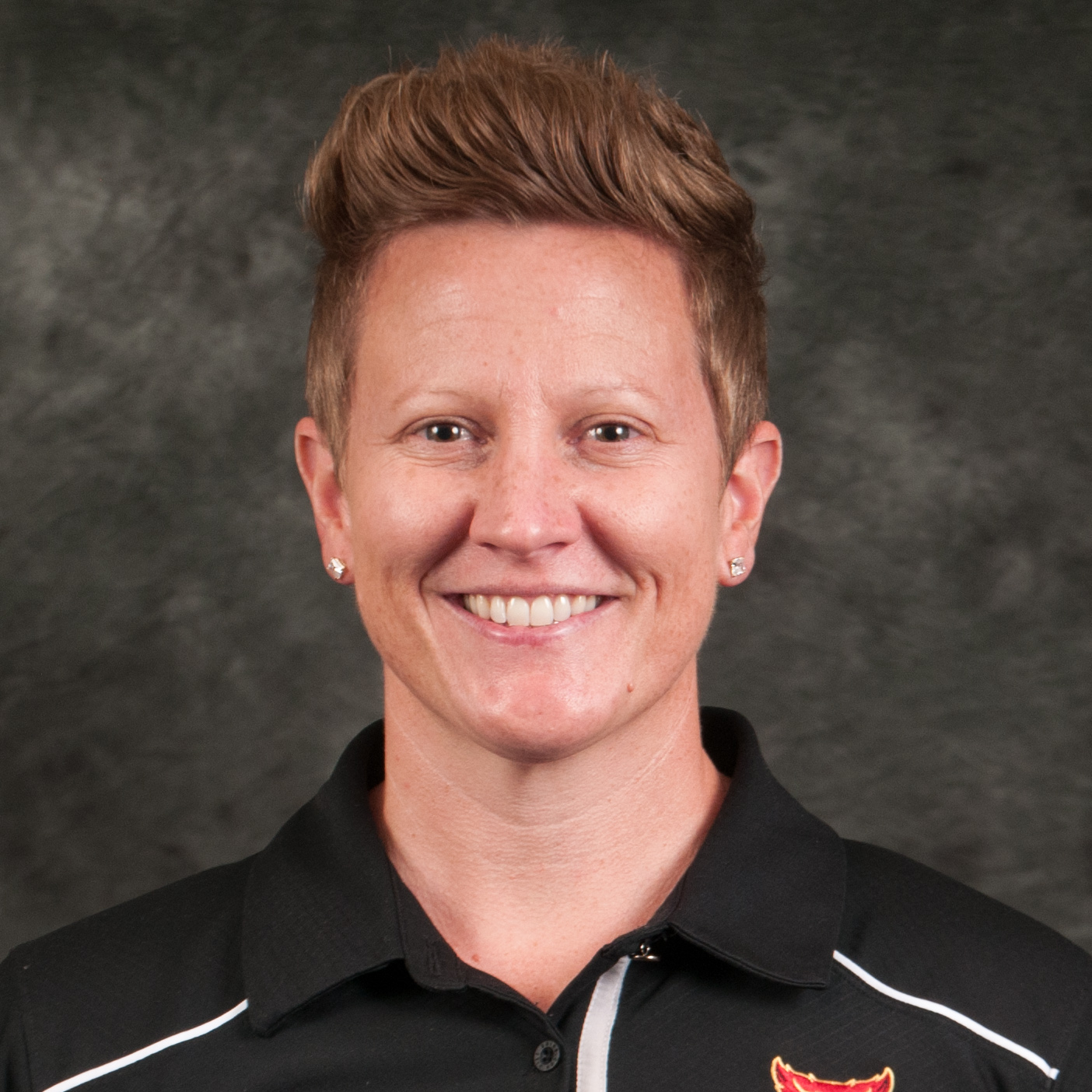 Head Coach
Hillary Arthur
Hillary Arthur is in her 12th year as the head women's soccer coach at Willamette University. Over the past 11 seasons, she has led the team to third place finishes in the Northwest Conference four times (2008, 2009, 2011, 2015). Willamette finished fourth out of nine teams in the NWC in 2017 and 2018. The Bearcats completed the 2018 season with a 12-4-4 overall record.
Arthur previously coached at Western Nevada College (CC) in the NJCAA. While at Western Nevada, Arthur led the women's soccer team during its three seasons of existence. In the squad's first year in 2005, she led the Wildcats to a third place finish in the Scenic West Athletic Conference.
In 2006, WNC won the Region 18 title and advanced to the NJCAA Tournament, with Arthur being selected as the Region 18 Coach of the Year. In 2007, Western Nevada earned second place in the Scenic West.
Prior to starting the women's soccer program at Western Nevada, Arthur was an assistant women's soccer coach and physical education instructor at California State University-Chico for the 2001-04 seasons. She helped Cal State-Chico qualify for the NCAA Division II National Tournament in 2004.
As a college player, Arthur started all four years at center midfielder for Humboldt State University. She was a three-year captain from 1997-99.
At HSU, she was selected First Team All-Conference three times. As a freshman in 1996, she helped the Lumberjacks earn a #6 national ranking and advance to the NCAA Division II Far West Regional. HSU finished second in the Northern California Athletic Conference in 1996 and 1997 and claimed Pacific West Conference titles in 1998 and 1999. During her senior year, Arthur received a West Region Player Award and qualified for Academic All-Conference recognition.
Arthur received a Bachelor of Arts degree in Exercise Science and Cardiac Rehabilitation/Kinesiology from Humboldt State in 2001. She received a Master of Arts degree in Sports Psychology/Kinesiology from Cal State-Chico in 2004.
In addition to coaching the Bearcats, Arthur has coached with the Capital FC Timbers. Arthur also served as the Salem Girls Director for the Timbers RTC Program and was a staff coach with the Olympic Development Program.