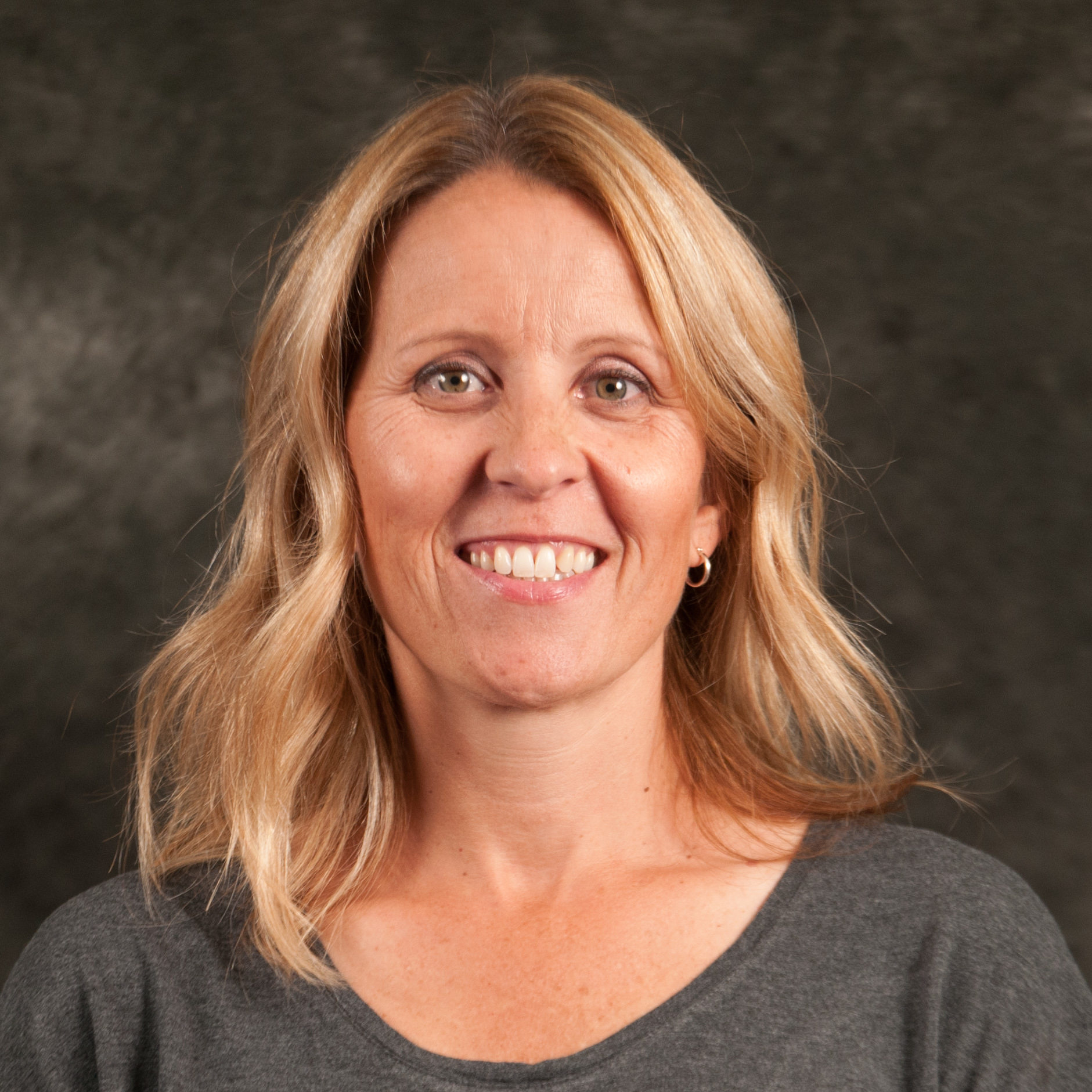 Peg Swadener just completed her seventh season as the head coach of the Willamette University women's team in 2018-19. Swadener came to Willamette after coaching 15 years at the following Universities: Portland State, Princeton, Oregon, Idaho State and Boise State.
Under Swadener's leadership, the Bearcats have experienced some of the most successful seasons in program history. The Bearcats placed third in the NWC Conference in 17-18, and made it to the NWC Conference Championship Game for the first time since 1996. Swadener was honored as NWC Coach of the Year and D3Hoops.com West Region Coach of the Year that season for her efforts.
Swadener is credited with recruiting NWC First Team All Conference Player and Willamette Women's Basketball All-Time Scoring Record Holder Kylie Towry, and Willamette Women's Basketball Single Season Rebounding Record Holder Britanny Kochenderfer to Willamette.
Prior to arriving at Willamette, Swadener was an assistant coach at Portland State for five seasons. She was hired as an assistant coach at PSU in 2007 and quickly earned a promotion to associate head coach in 2008.
At PSU, she served as the team's recruiting coordinator, scouting coordinator and academic coordinator. In addition she has been the communication liaison between the team, support staff and administrative staff. She has mentored and trained the assistant coaches.
Her recruiting efforts led to Eryn Jones, Courtney VanBrocklin and Kate Lanz to choose Portland State. Jones was named Big Sky Conference Most Valuable Player in 2010-11, VanBrocklin was chosen Big Sky Newcomer of the Year in 2010-11 and Lanz was named Big Sky Newcomer of the Year in 2011-12.
As the academic coordinator for the PSU women's basketball team, she monitored the academic efforts of the Vikings. Two of PSU's players earned Academic All-America recognition from the College Sports Information Directors of America (CoSIDA) during her time with the Vikings.
Swadener coached Portland State's guards from 2007-08 through 2009-10, including two-time First Team All-Big Sky Conference selection Claire Faucher. In 2010-11 and 2011-12, Swadener was assigned to the post players on the roster, including Kelli Valentine, who earned First Team All-Big Sky honors.
While working at Portland State, Swadener was active in getting the women's basketball team involved with Special Olympics.
Prior to coaching at PSU, she was an assistant basketball coach at Boise State University from 1997-98 through 2001-02, was an assistant coach at Idaho State University in 2002-03, was an assistant coach at the University of Oregon from 2003-04 through 2005-06, and was an assistant coach at Princeton University in 2006-07.
As a collegiate athlete, Swadener competed on the University of Oregon women's basketball team from 1989-90 through 1992-93. She received Pac-10 Academic Honors three times. She was a representative on the Team Council, a group of athletes providing a liaison between Oregon's student-athletes and the administration. She received the Centurion Award from Oregon in 1992, as one of the top 100 all-around students attending the university.
Swadener received a Bachelor of Science degree in Exercise and Movement Science from the University of Oregon in June of 1994. She earned a Master of Science degree from Boise State University in Exercise and Sport Science in December of 2010.