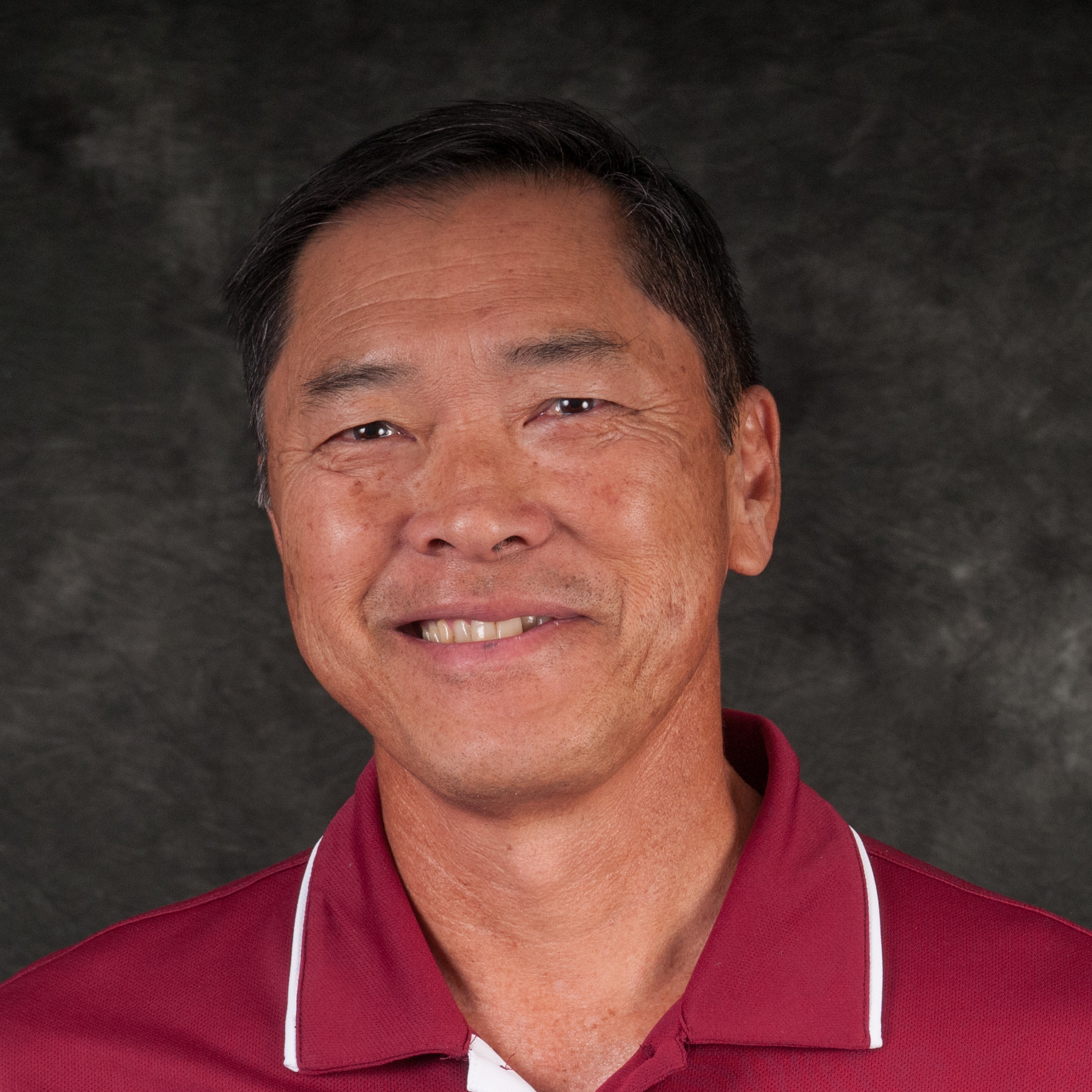 Tom Shoji is entering his ninth season as the head women's volleyball coach at Willamette University in 2016. Last year, the Bearcats finished 15-9 overall and took third place in the Northwest Conference with an 11-5 record.
Shoji has developed a long and respected career as a volleyball coach. He is now in his 32nd season as a head coach, including six years at New Mexico State University and six seasons at Indiana University. He was at Westmar University in Iowa for one year and coached at Colorado State University-Pueblo for 11 years.
Shoji completed work on his bachelor's and master's degrees at the University of California-Santa Barbara. He earned a Bachelor of Arts degree with a major in Ergonomics and Physical Education from UCSB in 1971 and received a Master of Arts degree in Ergonomics and Physical Education in 1978.
In 1996, he was chosen as the American Volleyball Coaches Association (AVCA) Northwest Region Coach of the Year for NCAA Division II and was named Rocky Mountain Athletic Conference (RMAC) Coach of the Year. He has worked with the NCAA Division I West Region Committee and chaired the AVCA All-America Committee for NCAA Division I.
Shoji is originally from Hawaii. He lives in Salem with his wife, Chris. They have a daughter, Malia, who received a bachelor's degree from UC-San Diego.Malia is a full-time assistant coach for the women's volleyball team at the University of Utah in the Pac 12 Conference. She earned a master's degree from Western Oregon University. Tom's brother, Dave Shoji, has been the head women's volleyball coach at the University of Hawaii since 1975.