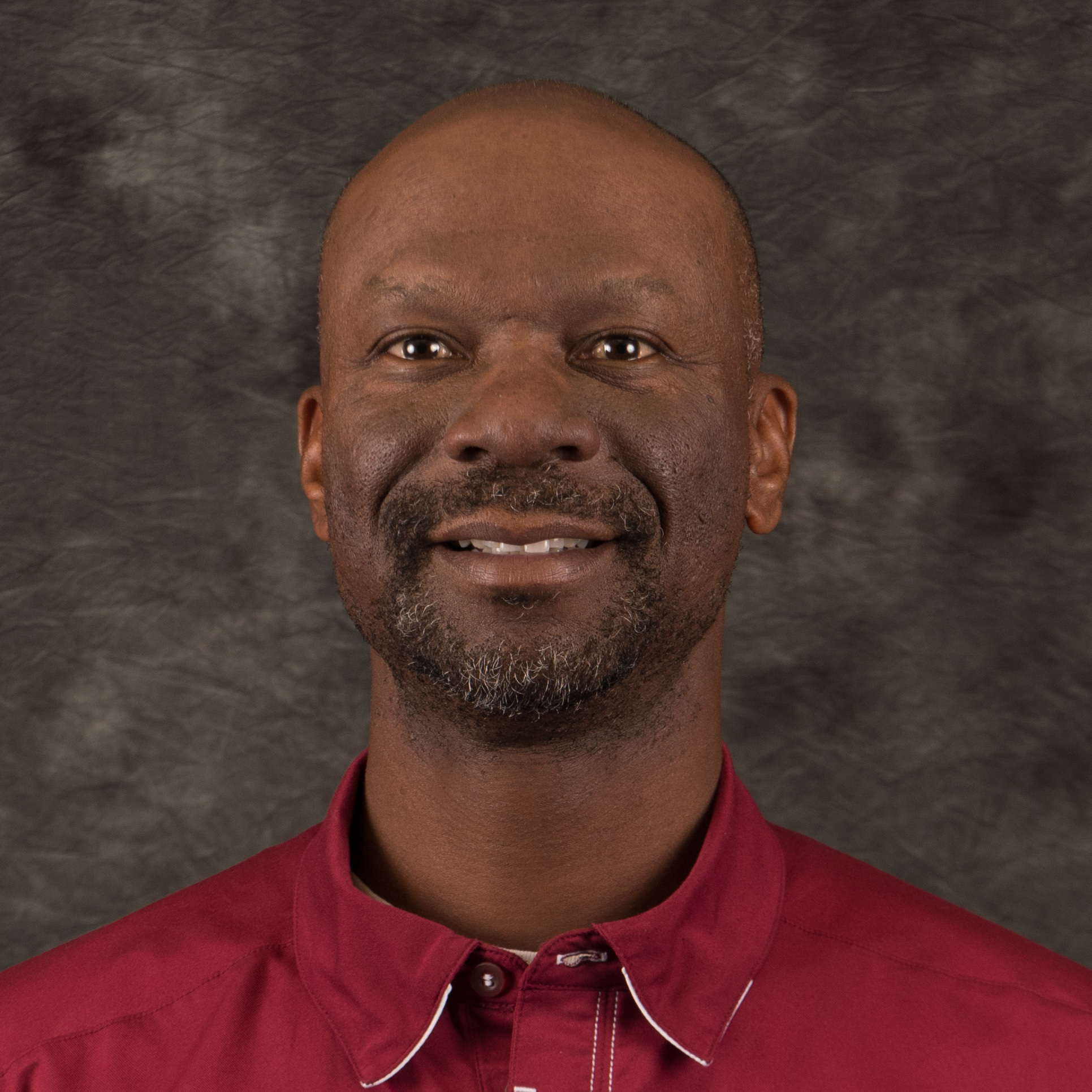 Head Coach
Damian Williams
Damian Williams enters his 21st season as the head softball coach at Willamette University in 2020. During the 2019 season, Williams set the school record for coaching wins with one team when the Bearcats won the first game of a doubleheader against University of Puget Sound, on April 13, giving him 358 career wins. Willamette also won the second game on April 13, and both games on April 14, advancing Williams to 361 victories during his 20 seasons with the Bearcats (1999-14, 2016-19). The previous record of 357 wins was set by Gordie James during 22 seasons as the head coach of the Willamette men's basketball team from 1987-88 through 2008-09.
During the 2015 season, Damian had a tremendous professional development opportunity to be a part of the softball program at the University of Oregon. Williams was a member of the coaching staff that earned Regional Coaching Staff of the Year recognition from the National Fastpitch Coaches Association, as he helped lead the Ducks to a 51-8 record and the #2 overall seed in the NCAA National Tournament.
Prior to joining the Willamette coaching staff for the 1999 season, Williams was the head coach at Shoreline Community College in Seattle for four years. Williams gradually improved the team, which went 25-12 in 1998 on its way to qualifying for the NWAACC Tournament.
Williams graduated from Seattle Pacific University in 1995 with a bachelor's degree in Physical Education and Sports Administration. He earned a master's degree in Sports Administration from the Concordia University, Irvine in 2013. Williams resides in Salem with his wife, Genesis, and his seven-year-old son, Everson.