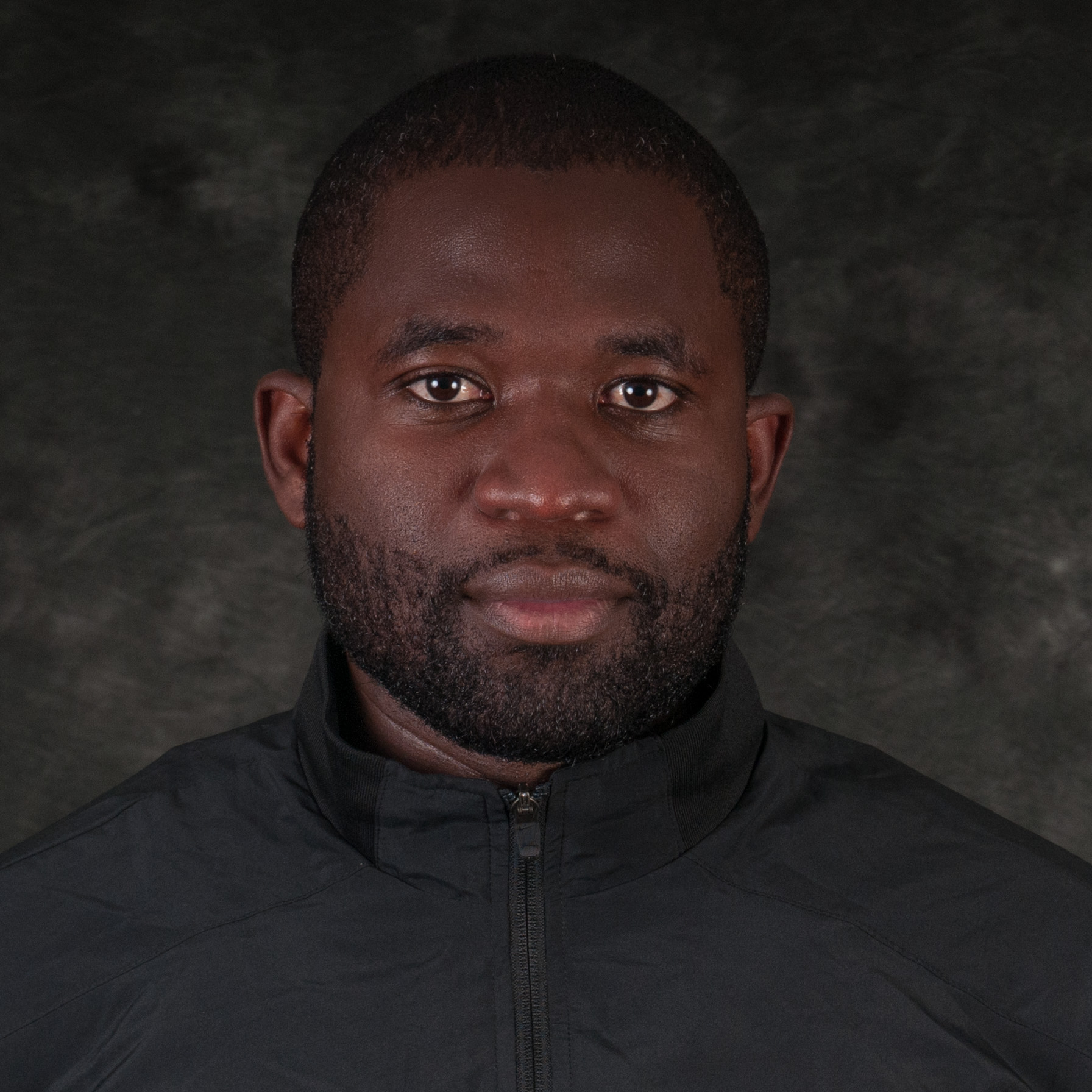 Lloyd Fobi is in his sixth season as the head coach of the Willamette University men's soccer team in 2016. Under Fobi's guidance, the Bearcats have achieved a 45-38-2 overall record and a 33-28-6 record in Northwest Conference games.
During the 2014 season, the Bearcats went 13-5-2 overall (.700) for the team's top winning percentage since going 12-4-1 (.735) in 1984.Willamette finished 10-2-2 in the NWC and missed tying for the NWC title by just a single point in the standings.
The 2013 team finished 10-6-3 overall with a 6-5-3 record in the NWC. In 2012, Willamette earned a 10-7-2 overall record, including a 7-5-2 mark (4th place) in the NWC, for the Bearcats' first winning season since 2000. Highlighting the year were a 3-2 overtime win over then-undefeated, 10th ranked Whitworth, and two wins over Linfield.
Over the past three seasons, Willamette's combined record is 33-18-2 (.642), including 23-12-7 in the NWC.
Prior to arriving at Willamette, Fobi was an assistant men's soccer coach at nearby Corban University for a year and a half. He has also coached with the Oregon Olympic Development Program.
As a college player, Fobi competed for Oregon State University in Corvallis, Ore. He played on two OSU teams that were nationally ranked (2003, 2005), and helped the Beavers reach the NCAA Tournament in 2003.