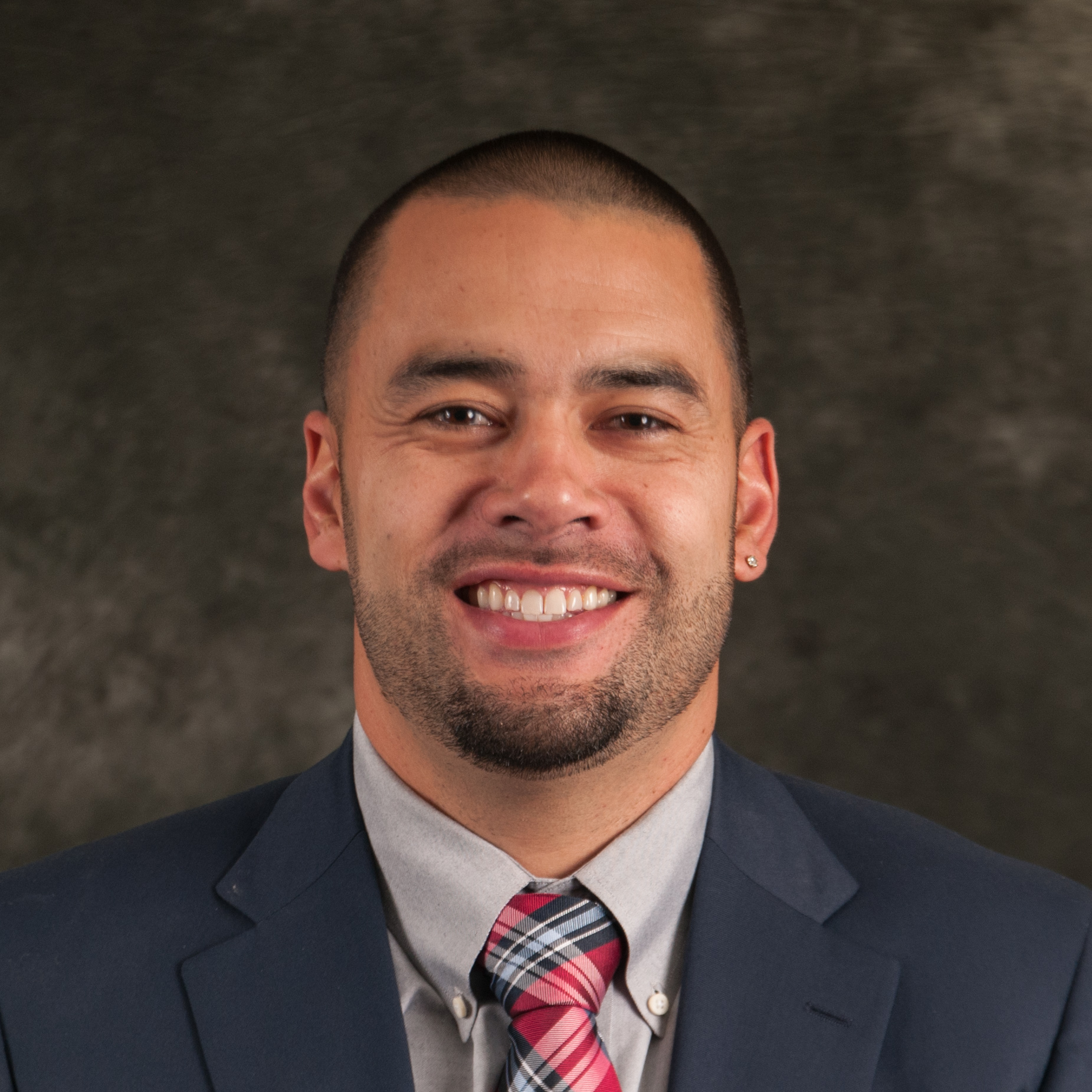 Kip Ioane (pronounced "eye-own") is entering his 11th season as the head coach of the men's basketball team at Willamette University in 2016-17. He is in his 19th season on the coaching staff, including eight seasons as an assistant coach for the Bearcats under Gordie James prior to being named the head coach when James retired prior to the 2009-10 season.
In 2018-19, Ioane led the Bearcats to an upset win over #5 nationally ranked Whitworth University, the programs first win over a Top 10 team in nearly 20 years. WU finished the season as the 7th most prolific 3pt shooting team in the country, connecting on 41.3% of their 3s. SR forward Jordan Jenkins lead the NWC in scoring and rebounding en route to both 1st Team ALL NWC honors and being named to the 10 Finalists for the Josten's Trophy, awarded annually to the D3 Player of the Year.
Ioane also attended Willamette as a student-athlete and played for the Bearcats from 1997-98 through 2000-01. He was a two-year captain who earned a total of four letters while playing at Willamette.
As a senior, he was a finalist for the Josten's Trophy, given to the NCAA Division III men's basketball player of the year. Ioane earned a bachelor's degree from Willamette in 2001 and achieved a Master's of Art in Teaching at WU in 2002.
While attending Billings Skyview High School in Montana, Ioane was All-Conference and All-State in football, basketball and track and field. Later, he competed in 100 basketball games as a player at Willamette. He helped the Bearcats achieve a combined record of 54-44 during his four seasons.
He became the Pro Hoop Camp director in 2009. Pro Hoop Camp is held during the summer and Ioane stresses individual skill development and team concepts as well as overall attitude. Jersey Day and the "2-minute games" are highlights during each week of the camp.
Ioane's wife, Kelly (Sorenson) '01, was a star for WU in volleyball and basketball. Kip and Kelly are the parents of Lincoln, 11 years old, Leah, age 9 and Xavier, six years old.