Willamette University Football Prospect Camp: June 29 2019 1pm to 3pm

June 29, 2019
This is an instructional camp coached by Willamette University's football staff.  Players will learn excellent offensive, defensive, and special teams fundamentals from Willamette's position coaches.  Players will get the chance to learn about Willamette University's culture and standards, be held to a high level of instruction, and be motivated to perform well through developing a great personal relationship with the Bearcat staff.  Open to all rising sophomores ('22) to seniors ('20).
Camp will last for 2 hours and will include individual fundamental instruction and competitive 1 on 1 reps.  This camp is intended to be for quality individual instruction, not for volume and revenue. Players will receive a t-shirt with participation in the camp.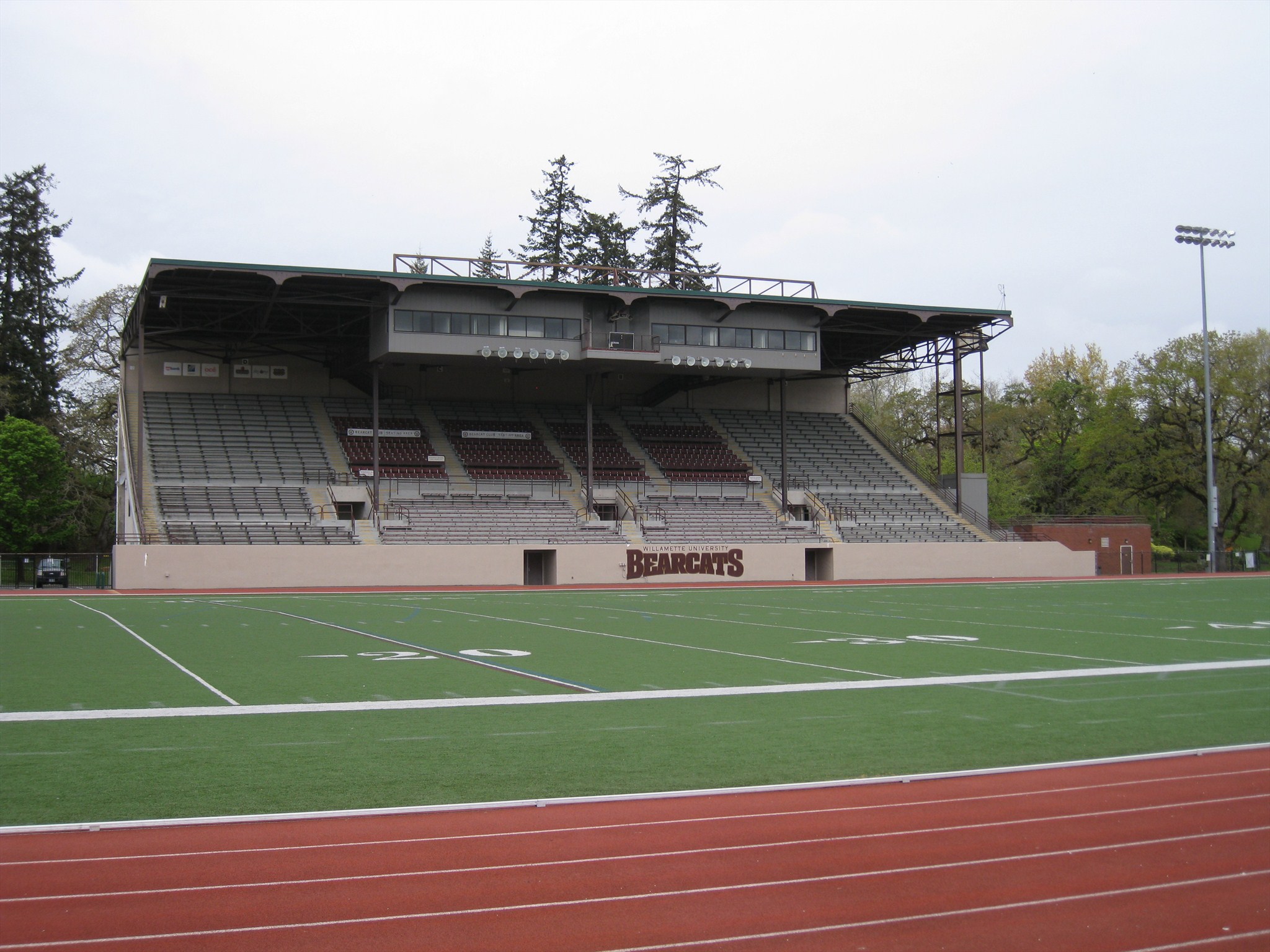 McCulloch Stadium
Willamette University Football Prospect Camp: June 29 2019 1pm to 3pm
Ages: 14 - 19
June 29, 2019 | SALEM, Oregon
700 Mission St SE
SALEM
,
Oregon
97301