what should you expect
Each event is limited to 250 athletes plus their parents and coaches. Participants will be properly fitted for a helmet by a Riddell representative. If you have your helmet – bring it. If not, we'll fit one for you and provide you with the proper measurements to share with your youth football league.
NFL FACILITIES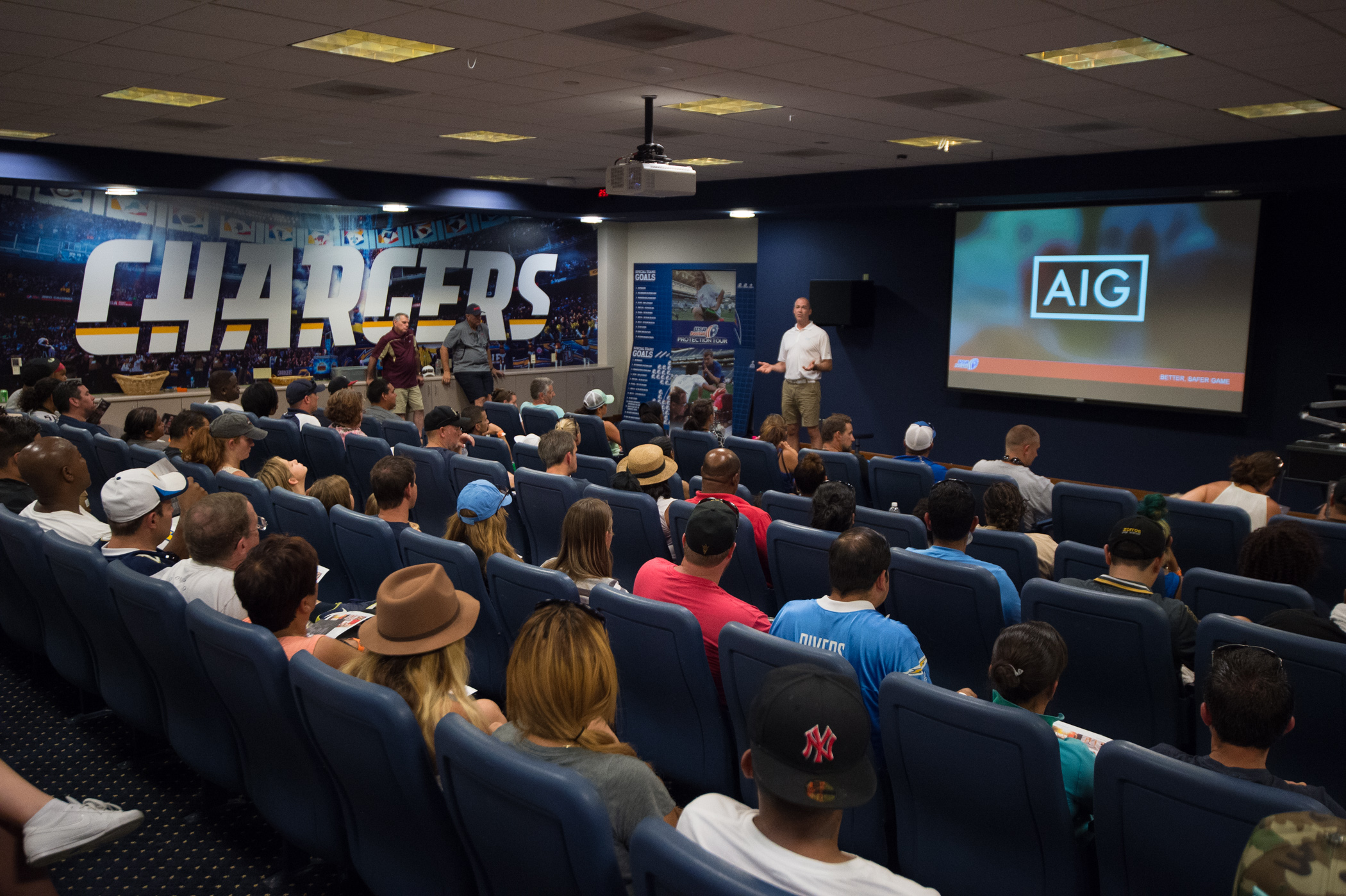 The 2016 Protection Tour provides athletes, parents and coaches with a unique chance to lineup on the same field as their favorite NFL players.
MASCOTS, PLAYERS AND MORE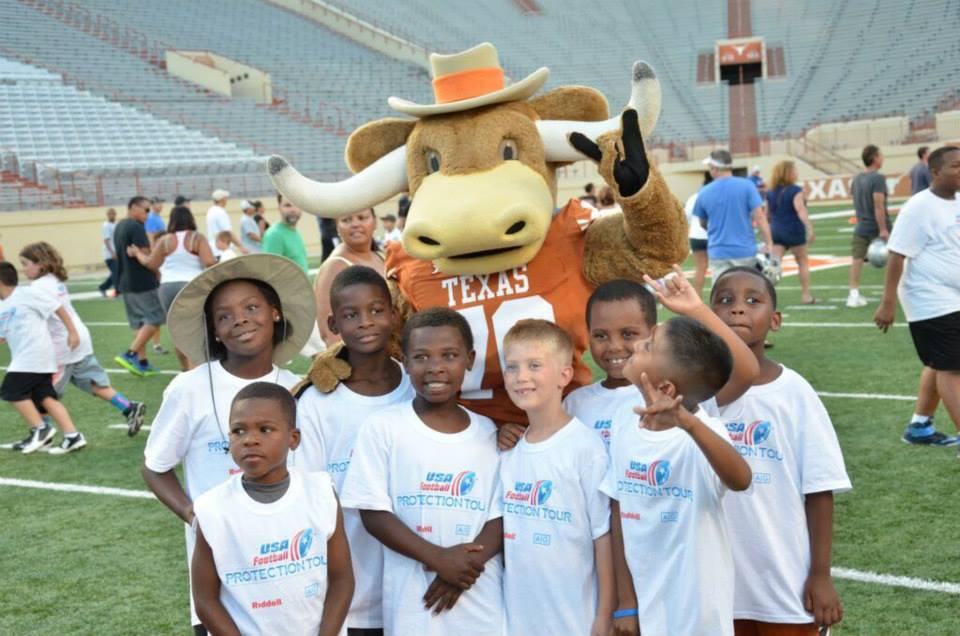 Youth football participants have the opportunity to interact with NFL mascots and players at a 2016 Protection Tour event.
SKILLS AND DRILLS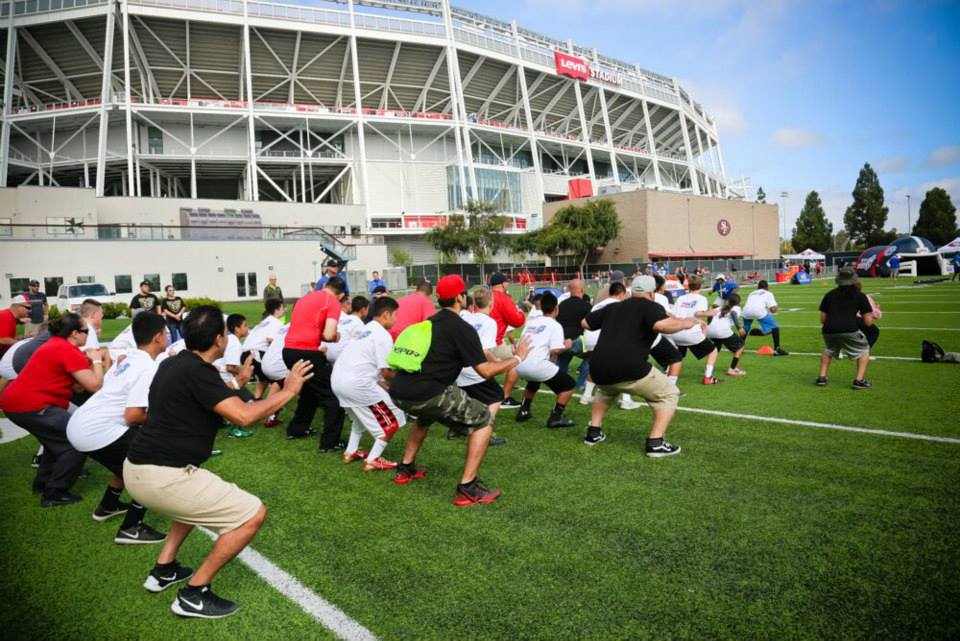 Athletes will go through fun, competitive and educational drills, that are based on USA Football's Heads Up Football program.
EQUIPMENT FITTING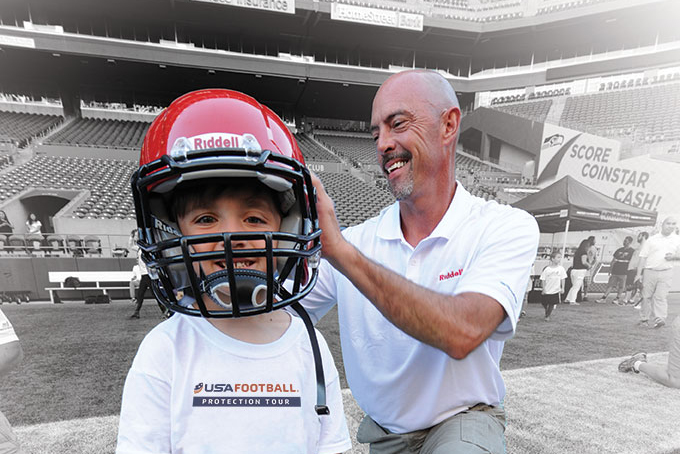 Players, parents, and coaches participate in an interactive session with Riddell in which they learn to properly fit an athlete's helmet. Learn more
TACKLING FUNDAMENTALS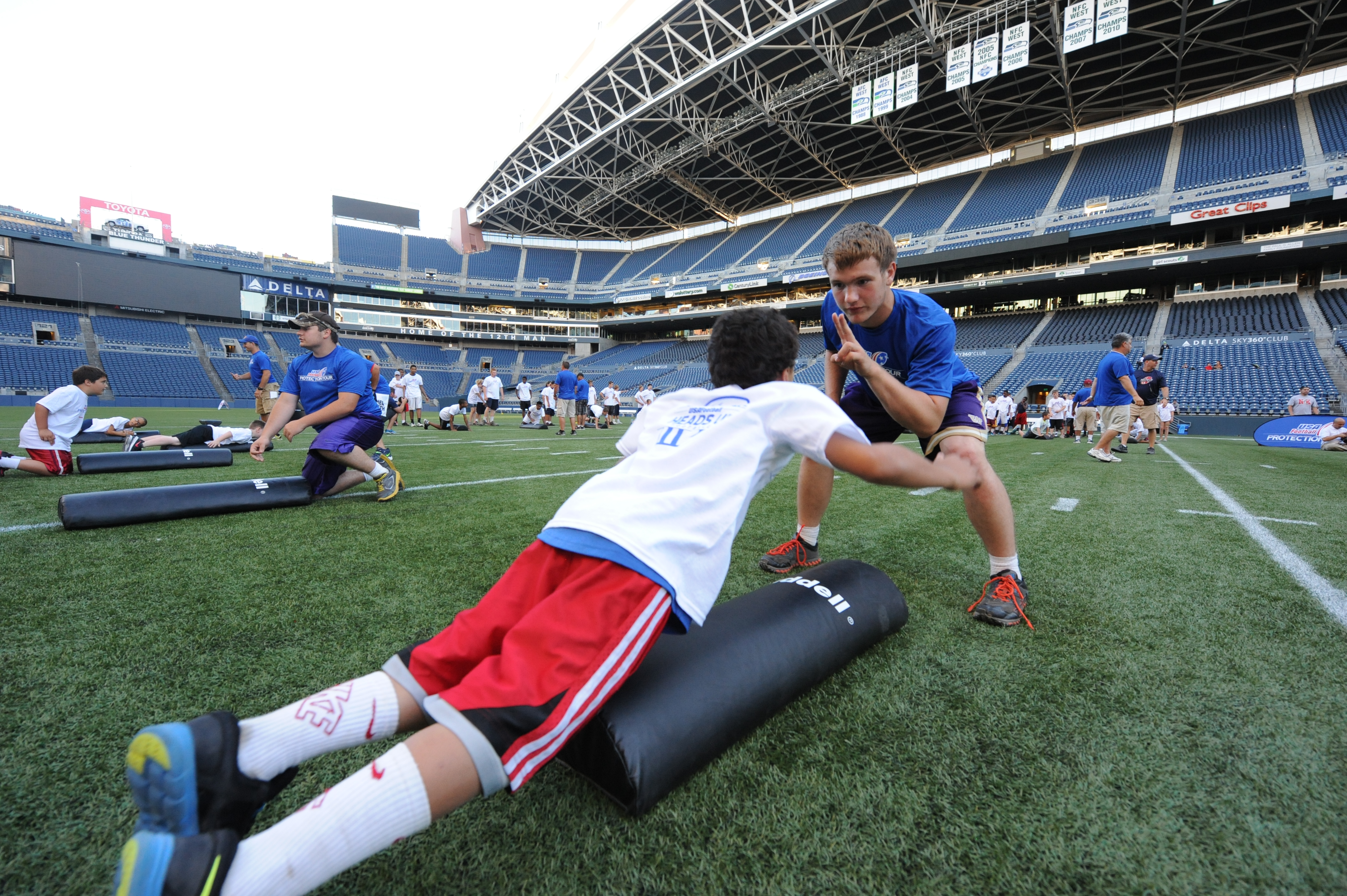 USA Football Master Trainers teach youth football players and coaches proper tackling fundamentals based on USA Football's Heads Up Tackling®system. Learn more
CONCUSSION EDUCATION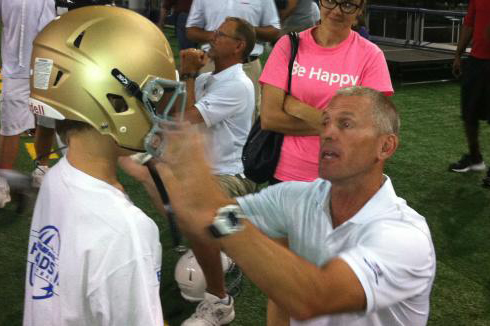 Youth football parents and coaches receive an educational seminar on concussion awareness presented by AIG and third-party medical expert provided by USA Football. Learn More
SPONSORS
USA Football would like to thank the following corporate partners for their support of the Protection Tour: