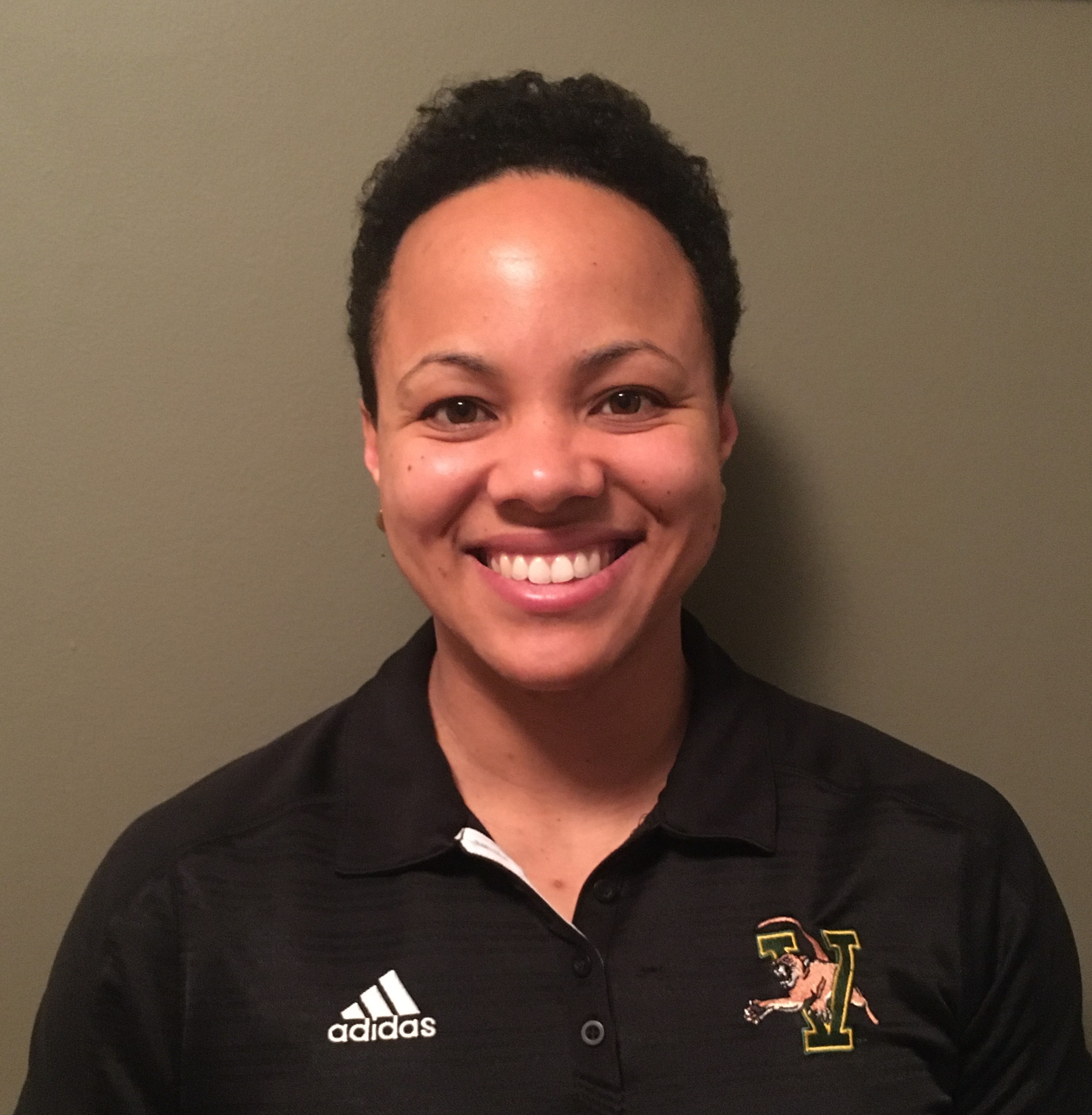 Camp Coordinator
Kasey Hill
Former international heptathlete Coach Kasey Hill is in her fourth year as an assistant coach for Vermont Track & Field, where she coaches the sprints, hurdles, jumps, relays and combined-events.
Hill started out at North Country Union High School, went on to compete at Boston College, then represented Team USA in several international meets. She finished fourth at the 2010 USATF Championships and competed at the U.S. Olympic Trials in 2008 and 2012.
During her time at UVM, She has coached athletes to 15 school records in the 400m, 500m, 600m, 4x400m Relay, Sprint Medley Relay and 4x200m Relay. Additionally, she helped coach two NCAA Division 1 National Champions in her role guiding athletes in sprints, jumps, hurdles, and combined-events at Kansas State University.
Hill is certified as a USATF Level 1 Coach and a U.S. Track & Field and Cross Country Coaches Association Strength & Conditioning Coach.