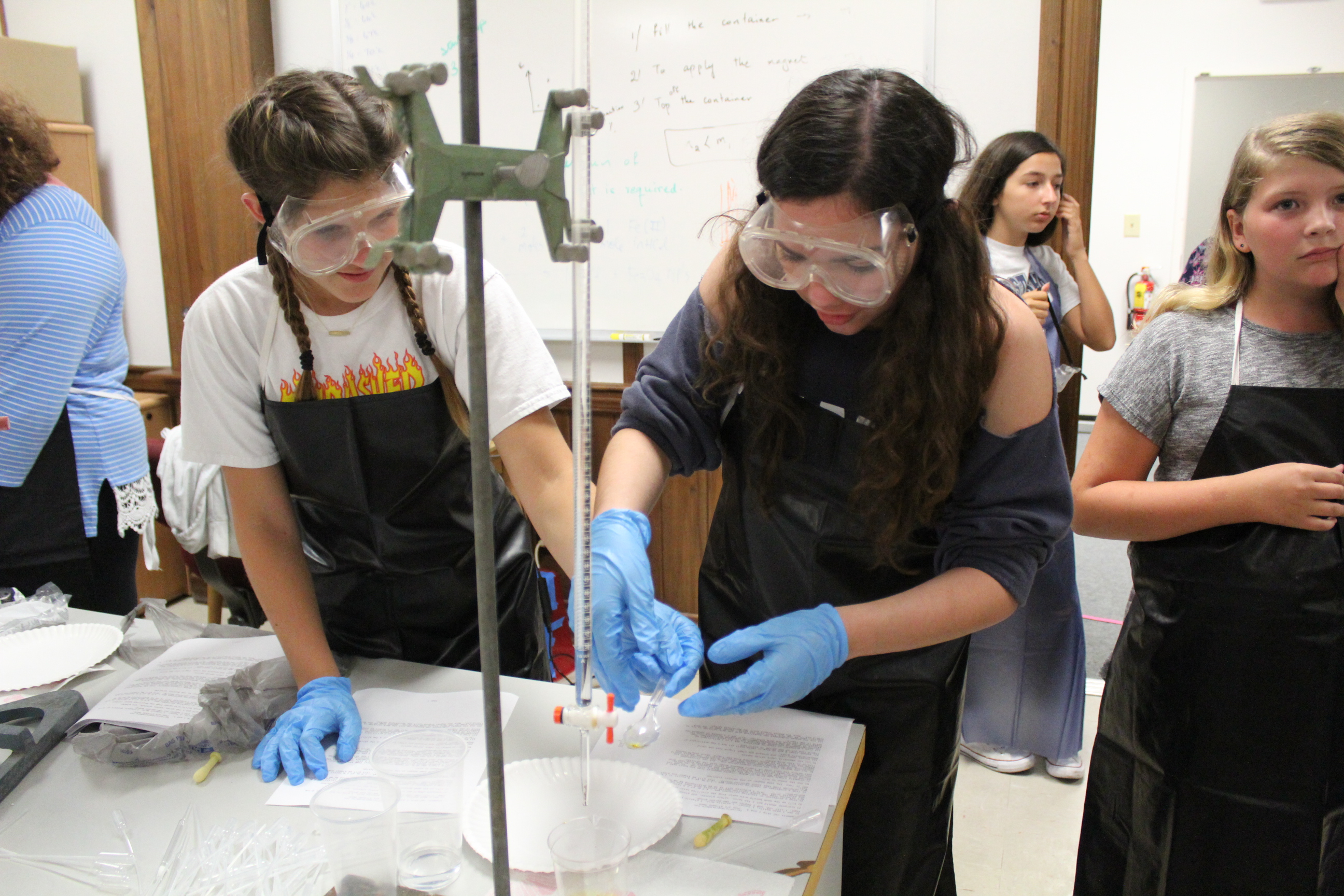 Girls in Science, Engineering and Math (GEMS) Summer Program

July 06, 2019 - July 14, 2019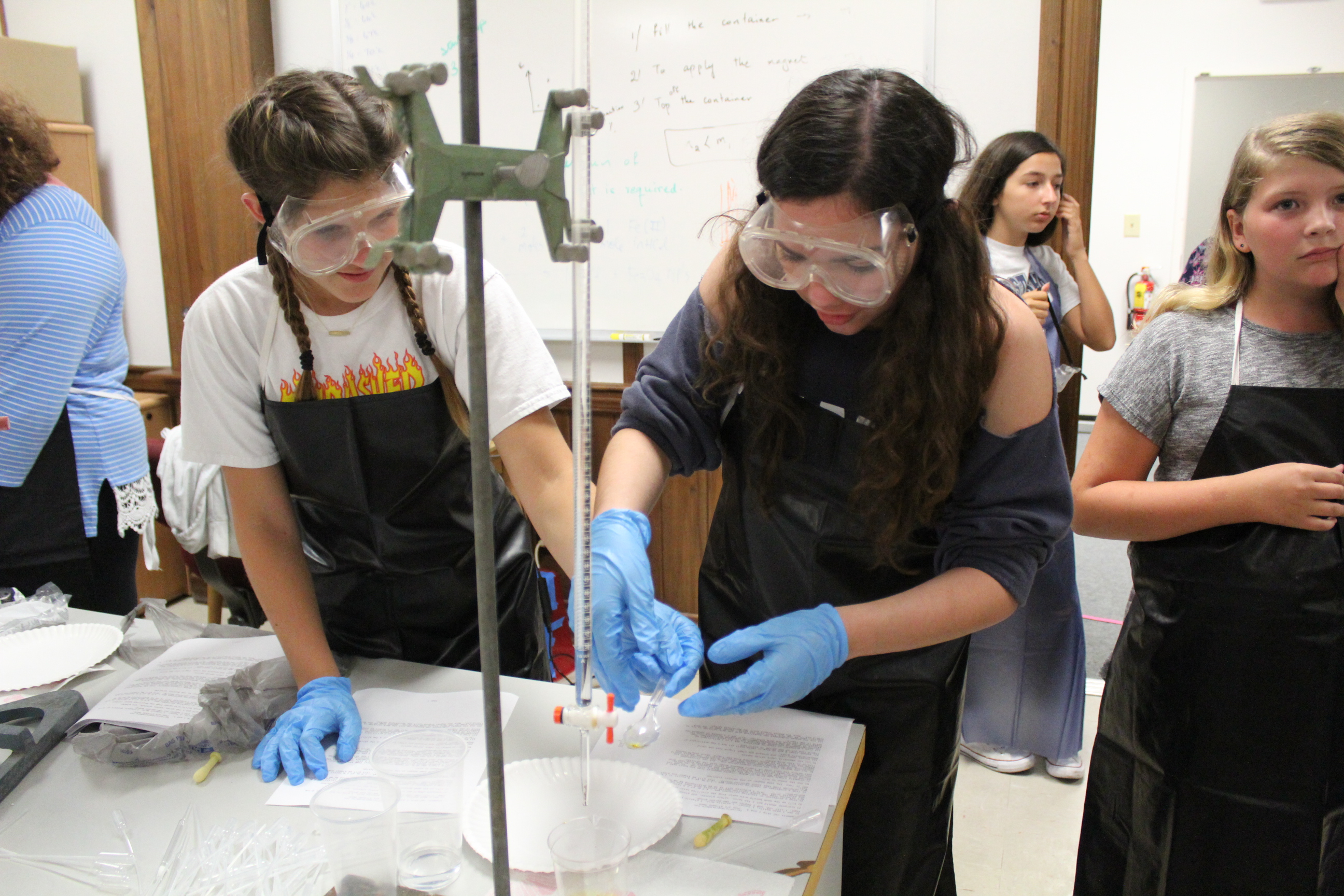 July 6-14, 2019
Ages: Grades 9th-12th (14-18 years old)
Gender: Female
Location: Florida Institute of Technology
On-Campus Housing: Harris Village Apartments 
                   https://www.fit.edu/housing/harris-village-apartments/
Times: 9AM-4:30PM daily activities & 7:30-9:30 evening activities
Check In: July 6th, Harris Village Apartments
Check Out: July 14th
*****GEMS is for NON-COMMUTERS ONLY. Participants will stay on campus housing which is covered by the camp fee. Unfortunately, we are unable to accept commuters to this camp.*****
Details: Encouraging and inspiring the next generation of female STEM professionals, Florida Tech Girls in Engineering, Mathematics, and Science (GEMS) Summer Program provides hands-on exploration of STEM fields and offers mentoring with experienced STEM professionals and an opportunity to begin building problem solving and analytical skills for future STEM success.
Campers will be exposed to cutting-edge applied research in various areas including:
Biology, Marine Science and Coastal Engineering
Electrical and Computer Engineering
Mechanical and Aerospace Engineering
Chemical Engineering & Systems Engineering
Mathematics & Statistical Analysis
Physics & Space Sciences
Several lab experiments and field trips provide a fun and unique summer experience:
Sebastian Inlet
Laser and Plasma Spray Lab
Kennedy Space Center
*****Camp fee covers housing, meals, supplies, and field trips.*****
Florida Institute of Technology
150 W. University Blvd.
Melbourne, FL 32901
Girls in Science, Engineering and Math (GEMS) Summer Program
Gender: Female | Ages: 14 - 18
July 06, 2019 - July 14, 2019 | Melbourne, Florida
Sat, July 06, 2019 - Sun, July 14, 2019
150 W. University Blvd.
Melbourne
,
Florida
32901