2020 Winter Baseball Coug Youth Camp

January 11, 2020 - January 12, 2020
Ages: Kindergarten to 8th Grade 
When/Time: Saturday (Jan. 11)-Sunday (Jan 12) 9AM-3PM
Basic fundamentals of the game of baseball will be taught ranging from fielding, throwing, hitting and baserunning.
Camp registration will occur at 8:30AM on Saturday morning. Camp will run from 9AM-3PM Saturay & Sunday. Snack and water breaks will be scheduled in.
Lunch can be purchased through registration. If Lunch option is not purchased, you will have to provide your own.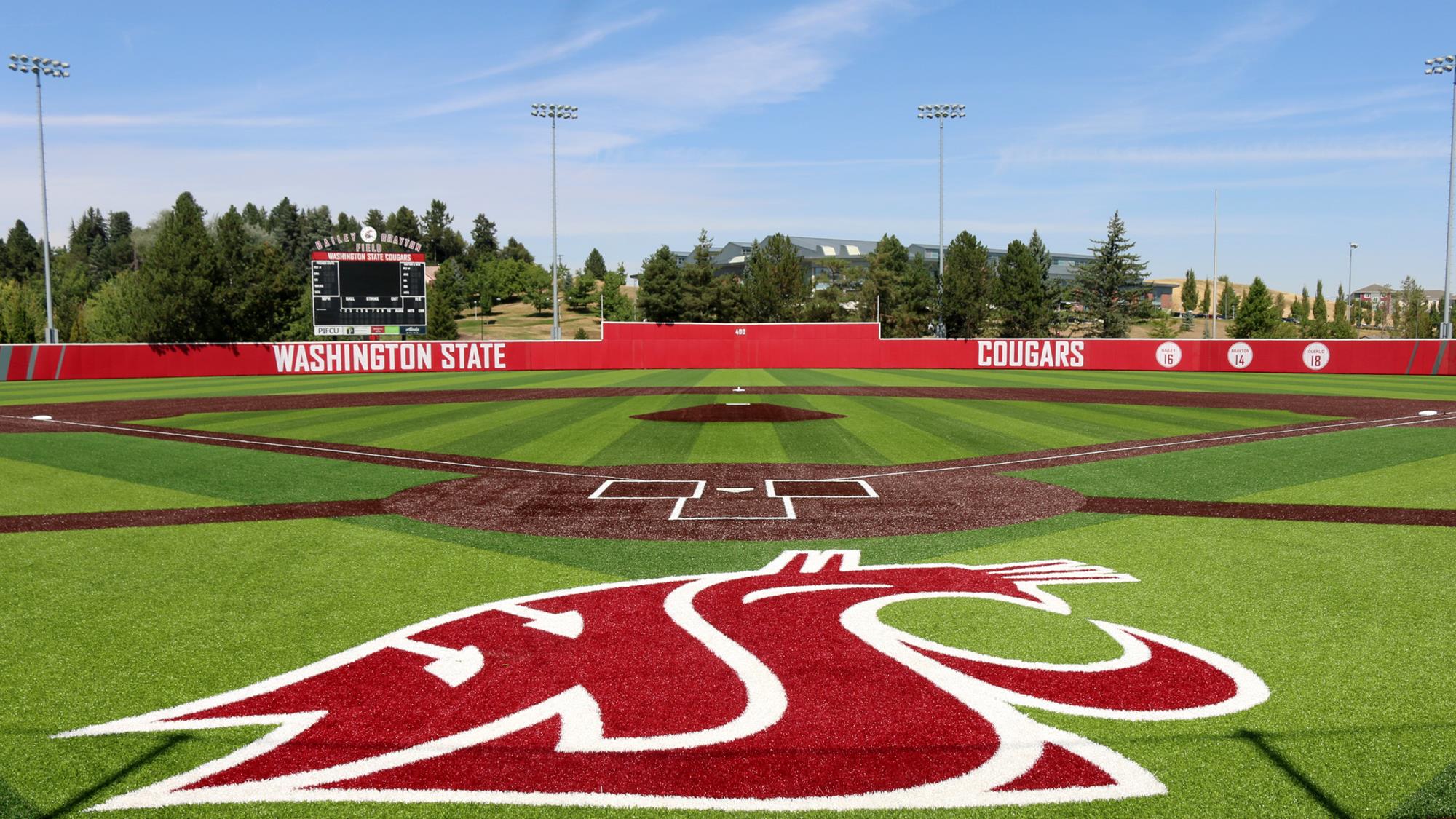 Bailey-Brayton Field
2020 Winter Baseball Coug Youth Camp
Ages: 5 - 13
January 11, 2020 - January 12, 2020 | Pullman, Washington
Sat, January 11, 2020 - Sun, January 12, 2020
855 Fairway Ln
Pullman
,
Washington
99163