2019 Prospect Camp (Grades 9-12)

August 23, 2019 - August 25, 2019
Athletes will be evaluated through a pro style workout and live games against other campers. All WSU coaches will be present, as well as other coaches from various levels of College Baseball. This includes Junior College Coaches, Division II, Division III and NAIA programs. A written evaluation will not be provided, UNLESS purchased through the camp registration process. Evaluations will be emailed to campers after camp, with the opportunity to discuss evaluation over the phone with Coach Lupinski if purchased during registration.
"PITCHER ONLY" - Choosing the option of "Pitcher Only", a camper is guaranteed 3 innings of pitching in the scrimmage portion of camp. Also, YOU DO NOT participate in the offensive or defensive evaluation portions of camp on the first day.
A full registration allows players to compete as position players (field and hit) and MAY PITCH IF THEY CHOOSE, but are not required to do both.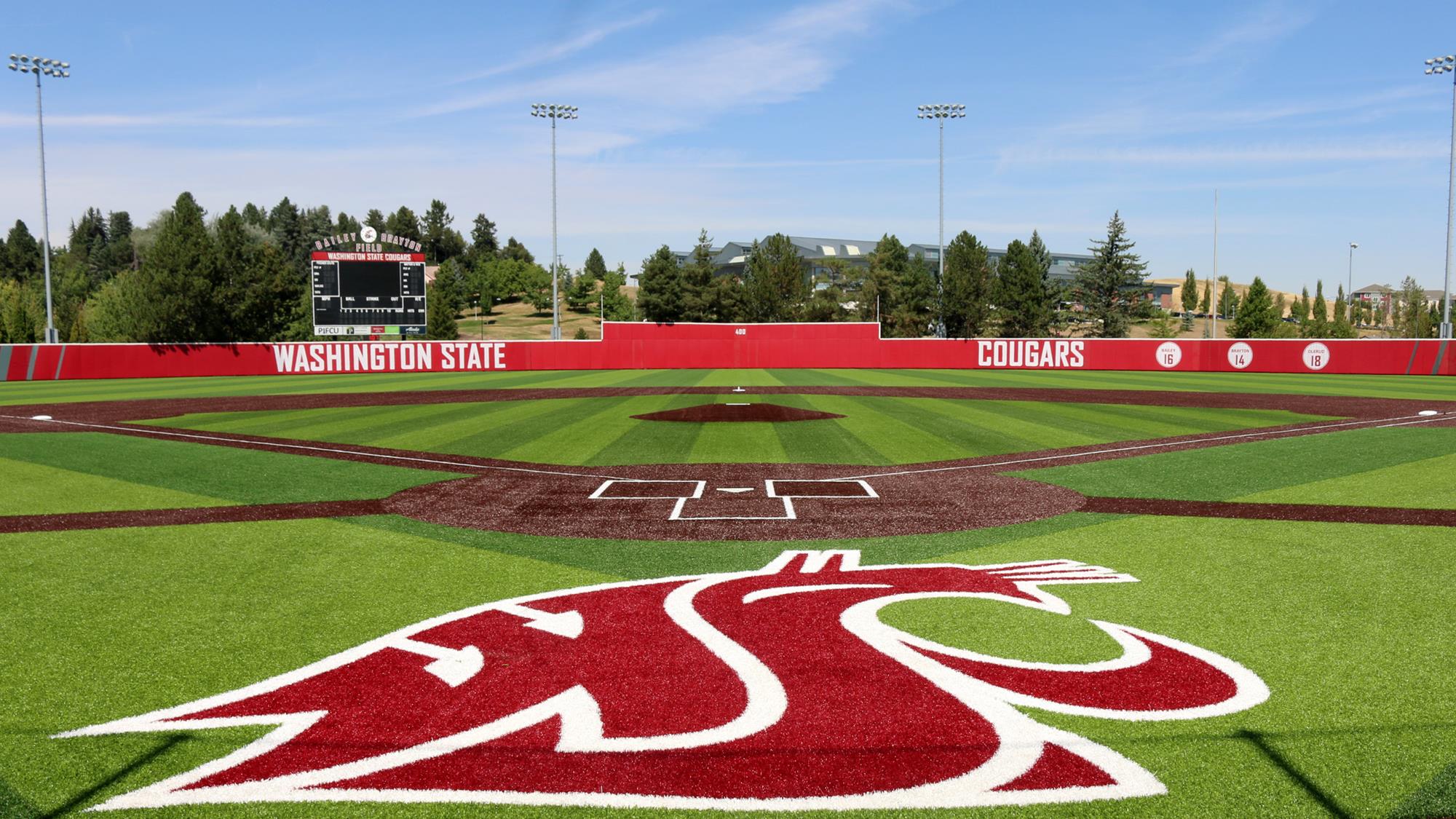 Washington State University
2019 Prospect Camp (Grades 9-12)
Ages: 14 - 19
August 23, 2019 - August 25, 2019 | Pullman, Washington
Fri, August 23, 2019 - Sun, August 25, 2019
855 Fairway Ln
Pullman
,
Washington
99163