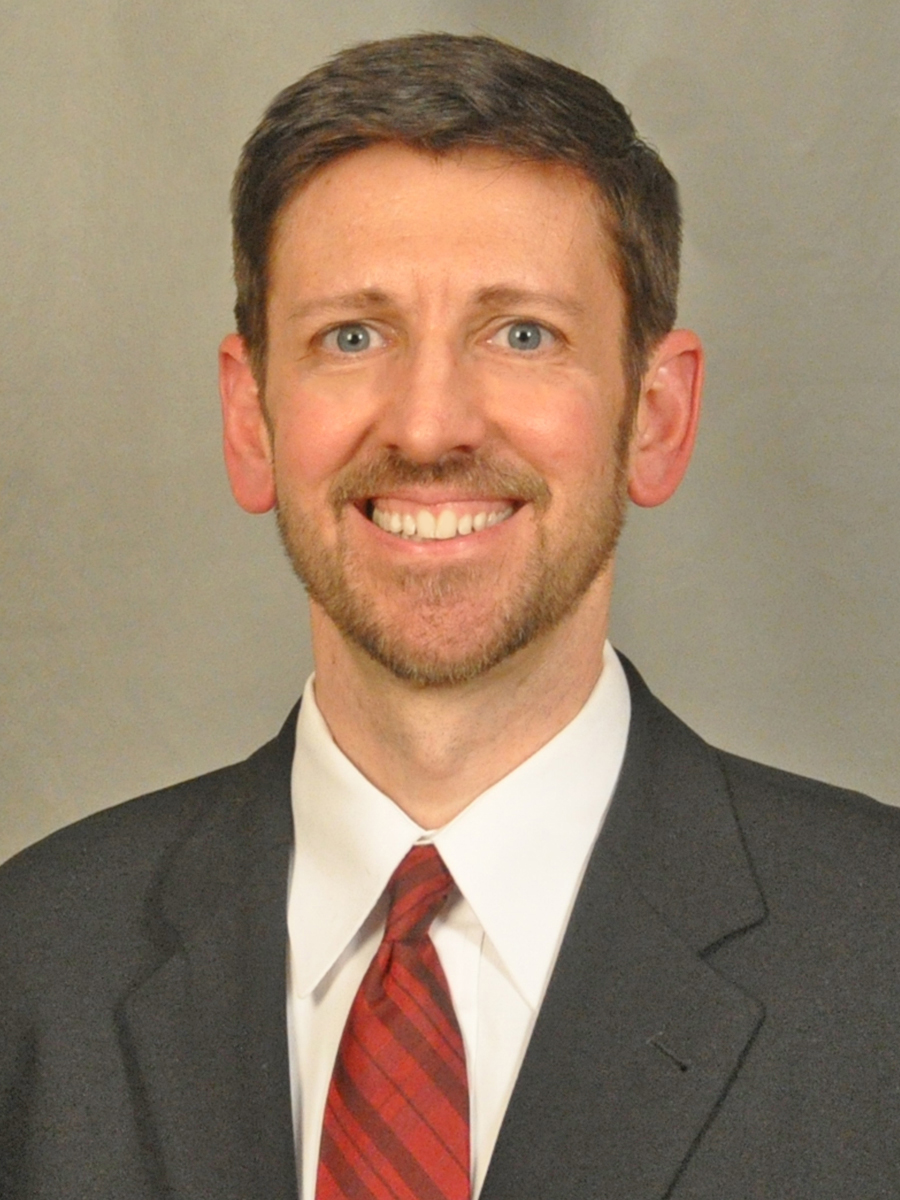 Coach Rey is recognized for his progressive offensive schemes and defensive systems along with worldwide notoriety for his forward thinking posts at CoachRey.com. He has over 11 years Division I coaching experience including the Big Ten, Mid-American Conference, Big South Conference, and Southern Conference. At each stop, he has found success with numerous conference championships, trained Olympians, All-Americans, and Conference Players of the Years. In addition, he has had the privilege to work with and learn from two Hall of Fame Head Coaches.
Coach Rey was named the Big South Conference Coach of the Year in his first season as head coach. The first Winthrop volleyball coach to earn the title since 2006, as the team completed the season with their first double digit conference win record since 2011 (12 – 6). In addition, he coached Winthrop's junior setter, Siani Yamaguchi to Big South Conference Setter of the Year honors and freshman, Lily Leistiko, to the Big South All-Freshman Team. Most important, the team earned a cumulative 3.27 GPA, the highest Team GPA since 2012.
In 2018, he was appointed to USA Volleyball's Palmetto Region Board of Directors as an ex-officio member and integral in bringing USA Volleyball's High Performance A2 Camp (the largest USAV Camp outside of the Olympic Training Center) to Winthrop University and the new Rock Hill Athletic Center in the summer of 2019. In 2020 and 2021, he helped secure USA Volleyball's Palmetto Region Championship to this new athletic center as well as helped launch Boys' High School Volleyball in the State of South Carolina. In 2019, South Carolina will have 16 boys' volleyball teams.
Furthermore, the Big South Conference appointed Coach Rey as representative to the AVCA Head Coaches Committee and the Big South Conference Coaches elected Coach Rey to represent them to the Big South Conference Office.
Finally, in his first season, Coach Rey was chosen as one of only five coaches nationally to represent the NCAA Head Coaches at the PAVO (Professional Association of Volleyball Officials) National Convention.
Rey took the helm at Winthrop after five seasons at Miami University (Ohio) where he served most recently as associate head coach. Rey's Miami squads earned two NCAA Tournament appearances after winning the Mid-American Conference championship in both 2016 and 2017 and posted four 20-win seasons. The 2017 team earned a cumulative GPA of 3.59, highest of all Miami's athletic teams, and five-straight AVCA Team All-Academic honors.
Prior to his stint at Miami, Rey was an assistant coach at Winthrop from the 2009 through 2012 seasons, which included a 20-win season in 2011 and training the 2009 Big South Conference Player of the Year Kelley Taylor and 2011 Big South Conference Player of the Year Becca Toor.
"It's so exciting to be bringing Chuck back to Rock Hill to lead our volleyball program," said Halpin. "When Chuck was here as an assistant he did an incredible job building and sustaining positive connections with everyone in the Winthrop community. Furthermore, he has established himself as a thought leader in the sport today and possesses a strong entrepreneurial spirit. Chuck is going to bring exciting, forward-thinking ideas to Winthrop and put us in an excellent position for our student-athletes to excel on and off the court."
Rey has also been an assistant at the University of Minnesota and Georgia Southern University.
Rey is active in promoting the sport. He operates the popular volleyball coaching website, CoachRey.com, which has up to 15,000 visitors each month. Articles from his website have been published or sourced by USA Volleyball, the American Volleyball Coaches Association (AVCA), The Art of Coaching Volleyball, and a variety other volleyball publications. Rey is also a featured speaker at the AVCA Convention and is the founder of the First Time Attendees Committee.
"I am honored to return home. Home to South Carolina where I started my coaching career at a small high school and junior club and home to Winthrop University where the foundation of my coaching philosophy developed," said Rey. "I have been humbled at the outcry of support from Winthrop Volleyball alumnae, Winthrop staff and the Rock Hill community through this process. Getting to know and learn of Dr. Halpin's vision, leadership and drive along with the guidance of Dr. [Renae] Myles, it became obviously clear that Winthrop University is where my family and I are supposed to encourage and empower the lives of young women, continuing along the path Dr. David Bancroft Johnson set out many years ago."
Rey and his wife, Lori, are parents of three-year-old twins and live in Rock Hill. The Rey's are a member of North Rock Hill Church and enjoy hiking the nearby Appalachian Mountains and visiting with family at the beautiful South Carolina beaches.