Underclass Team Camp (Coach Registration)

October 19, 2019 - October 20, 2019
This 2-day camp is designed for players to display their talents in front of college coaches and also receive quality instruction from division 1 coaches. Each game will be evaluated by the UCSB coaching staff. Each team will play a total of 3 games throughout the camp. Each game will be 7 innings with a time limit. There will be assigned game times for each team, as well as hitting instruction in the cages before each game. A campus tour will also be offered to each team.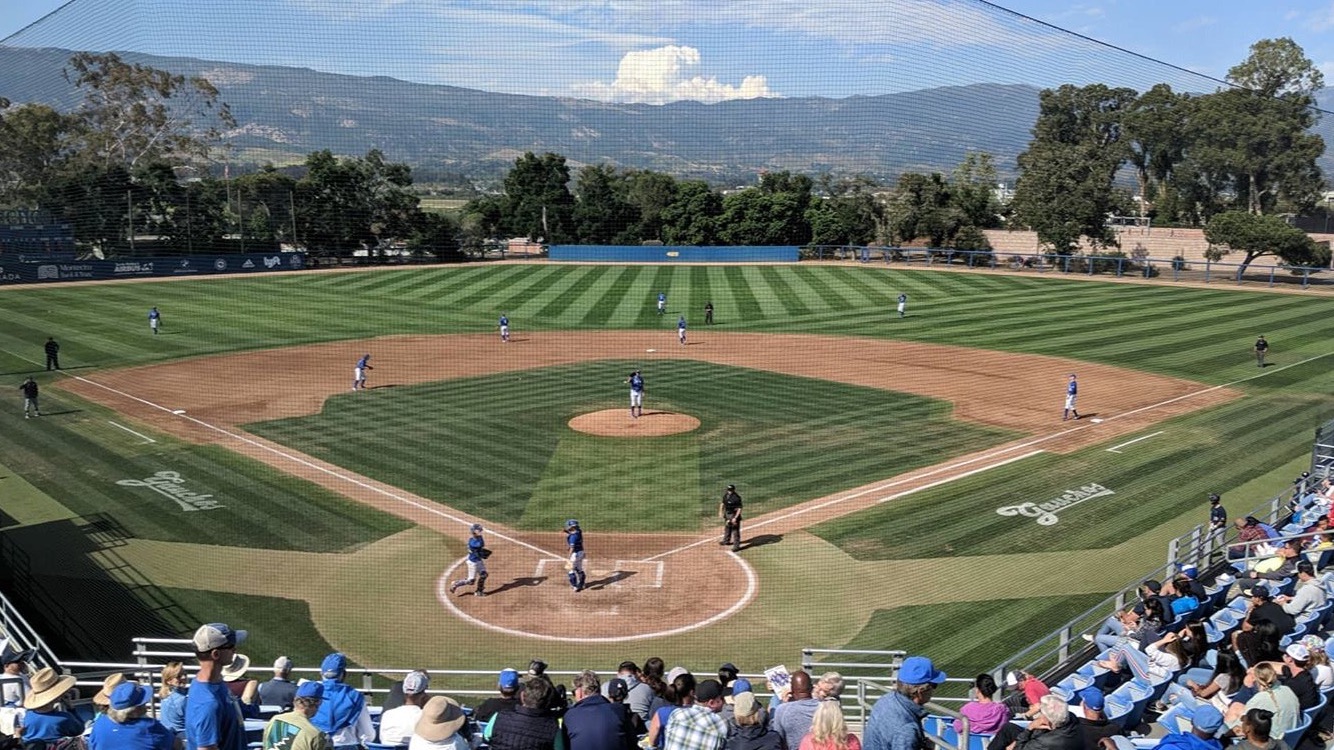 Caesar Uyesaka Stadium on the UCSB campus
Underclass Team Camp (Coach Registration)
October 19, 2019 - October 20, 2019 | Santa Barbara, California
Sat, October 19, 2019 - Sun, October 20, 2019
Caesar Uyesaka Stadium
Santa Barbara
,
California
93106-