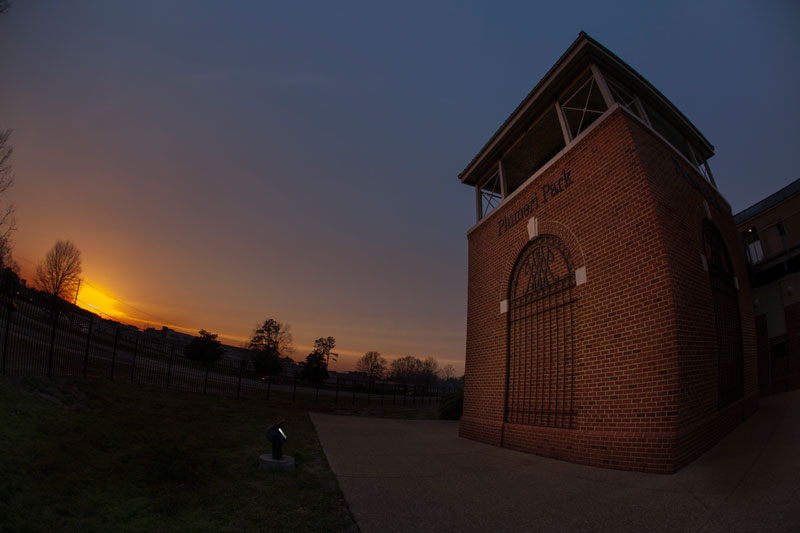 Plumeri Park
Unless otherwise noted our camps are held at Plumeri Park on the campus The College of William & Mary.
One of the finest collegiate baseball facilities in the region, Plumeri Park has been home to the William and Mary Tribe baseball team since 1999. The facility was constructed in large part due to the generous donation by Mr. Joseph J. Plumeri II in the autumn of 1996.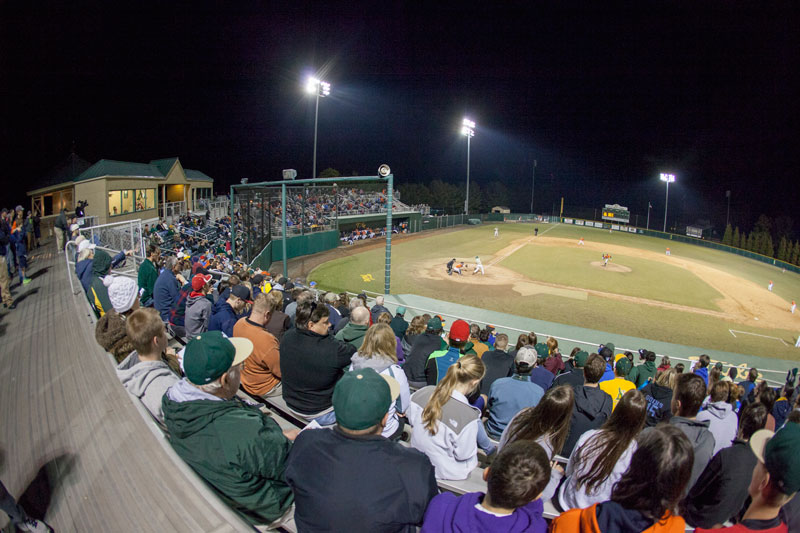 The 1,000-seat lighted facility includes a grandstand, team locker rooms, press box, concession space, dugouts and covered and outdoor batting cages. A state-of-the-art scoreboard was added prior to the 2005 season. This fall, further improvements were made, including the addition of a 10-foot artificial turf halo behind the home plate area, bi-level wooden benches in the dugouts, natural grass base lines on each foul line and stadium padding on the backstop.
Plumeri Park is a baseball-only facility, and its primary use is by the Tribe program. However, each year the park hosts several high school showcase tournaments.
The facility complements the architectural style of other William and Mary buildings and was publicly dedicated on Saturday, March 20, 1999 when William and Mary hosted Penn State. The Tribe opened its new home with a victory, defeating the Nittany Lions, 16-10.