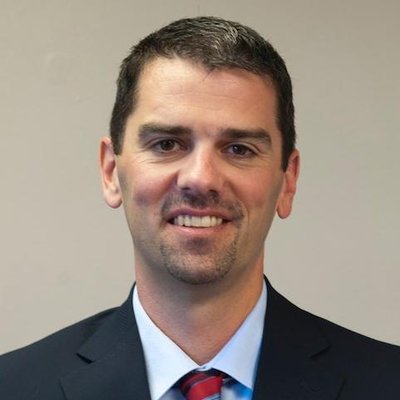 Executive Associate AD
Danny Sterling
Danny Sterling joined VCU Athletics as the Executive Associate Athletic Director and is in charge of overseeing the Ram Athletic Fund and external operations.
Sterling joined VCU after serving as the Presbyterian College Director of Athletics since June of 2017. Prior to Presbyterian, Sterling spent the previous eight years as Athletic Director at the University of Virginia's College at Wise. At UVa-Wise, he was responsible for the day-to-day operations of the athletic department, a multi-million dollar budget, a staff of 45, and over 300 students. He was instrumental in the development of all strategic and financial planning, as well as athletic revenue generation and development initiatives.
Sterling was prominent in several fundraising projects, multiple endowed scholarships, and annual giving initiatives. He also improved revenue streams to increase the operating budget and scholarships. Sterling established student-academic and success programs, including institutional academic eligibility requirement above the NCAA minimums, and academic support programs for student-athletes that have increased graduation rates above that of the student-body.
Previously, Sterling served as a trainer for the Cavalier athletic program from 1995-2006 and as the assistant athletic director from 2004-2006.
Following his first stint at UVa-Wise, Sterling was the head athletic trainer at fellow Big South member Longwood from 2006-07. In 2007, Sterling took over as Assistant Athletics Director for Business Operations, before being promoted to Associate AD for Internal Operations in 2009. As an athletic administrator, Sterling aided the Lancers in the NCAA Division I certification and reclassification process. He has also supervised ticket sales, marketing, athletic training, men's tennis, women's tennis, field hockey, and the strength and conditioning program.
Sterling is a two-time graduate of Virginia Tech and holds a Bachelor of Science (1994) and Master of Science (1997), both in Health and Physical Education.
He is a native of Pound, Va., and is married to the former Kimberly Powers of Norton, Va. He and his wiife are proud parents of Marley.