2019 Spring Millersville Basketball Elite Camp

April 19, 2019
Elite Camp
When: April 19th
Where: Millersville University Campus
Cost: $75
Camp Info:
The Coach Stitzel Basketball Elite Camp is designed specifically for players 9th-12th grade. It is a high intensity exposure camp for players who have the desire to play at the college level. Our elite camp will afford campers the opportunity to display their ability and be evaluated by scholarship level coaches. At the culmination of the event, the attendees will be addressed by Millersville University Head Men's Basketball Coach Casey Stitzel on what collegiate coaches look for during the recruiting process.
Daily Program:
9:00 am: Registration
10:00am: Introduction to Coach Stitzel
10:15am: Skill Stations
11:15am: 5v5 live games
2:00pm: Closing recruiting seminar by Millersville University Head Men's Basketball Coach Stitzel
2:15pm: Optional Campus Tour with Millersville Staff
Skill Stations:
Campers will be taken through a series of stations to give each athlete an opportunity to develop skill individually and showcase talent.  Athletes will be able to display shooting, passing, ball handling, and defensive skills.  There will be group instruction on the fundamentals of the game.  Finally, campers will then participate in  5 on 5 competitive games.  All athletes participate equally.
For more information please contact:
Coach Conway
chconway@millersville.edu
443-834-3413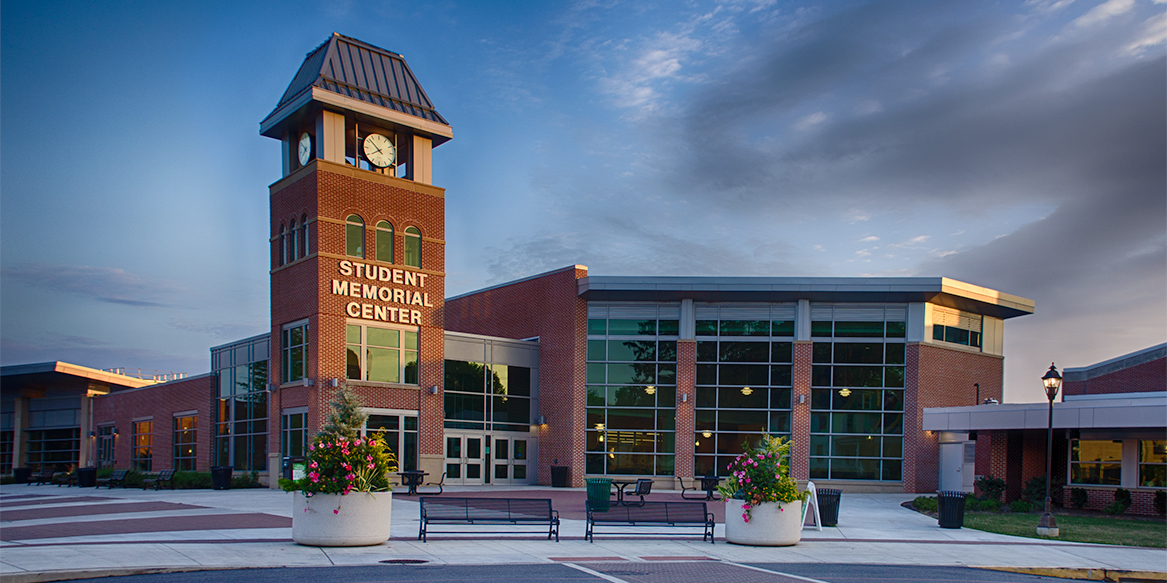 Student Memorial Center
2019 Spring Millersville Basketball Elite Camp
Gender: Male |
April 19, 2019 | Millersville, Pennsylvania
21 South George Street
Millersville
,
Pennsylvania
17551