Northeastern Baseball July Prospect Clinic

July 22, 2019
We would like to invite any and all to our Northeastern Baseball Summer Prospect Clinic. This event offers a unique experience for high school players looking for college exposure. Each player will receive specific skill instruction provided by the Northeastern coaching staff. The clinic also allows position players and pitchers to demonstrate their skills in front of the Northeastern coaching staff. The clinic is open for viewing to the general public (space is limited).
The clinic will be held at Weymouth High School in Weymouth, MA The clinic will run from 9am-4pm. Pizza and drinks will be provided for lunch. In the event of rain the clinic will be moved to our turfed indoor field house.
If you have any questions please feel free to contact us at n.puccio@northeastern.eduor at 617-373-5256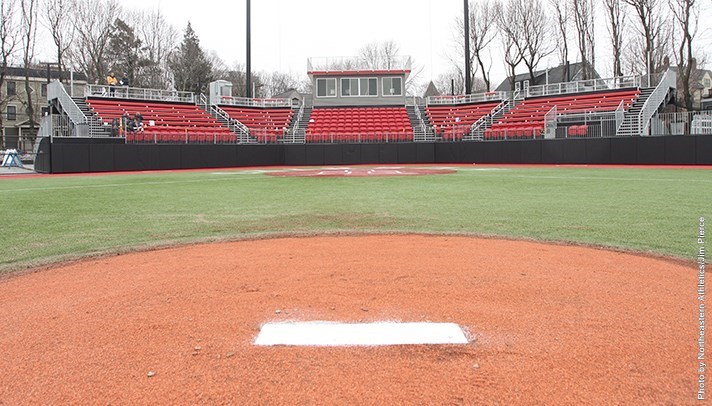 Libby Field
Northeastern Baseball July Prospect Clinic
Ages: 14 - 19
July 22, 2019 | Weymouth, Massachusetts
92 Middle St
Weymouth
,
Massachusetts
02190