2018 Northeastern Prospect Clinic Session 1

January 13, 2018 - January 14, 2018
The 13th Annual Northeastern Prospect Clinics will be held at Cabot Athletic Center on the Northeastern campus. These events offer a unique experience for high school players looking for college exposure and instruction. Each session is a two day event which will allow position players and pitchers to demonstrate their skills in front of the Northeastern coaching staff as well as other local colleges in attendance. Position specific instruction will also be provided by the Northeastern coaching staff,Northeastern players, and other college coaches. The clinic is open to any and all skill levels.
Clinic Schedule:
Saturday Jan 13th
Infield Clinic 8:30am-11am (Hit and Field)
Pitchers and Catchers Clinic 11:00am-12:30pm
Outfielder and Catching Clinic 12:30pm-3:00pm (Hit and Field)
Sunday Jan 14th
Infield Clinic 8:30am-11am (Hit and Field)
Pitchers and Catchers Clinic 11:00am-12:30pm
Outfielder and Catching Clinic 12:30pm-3pm (Hit and Field)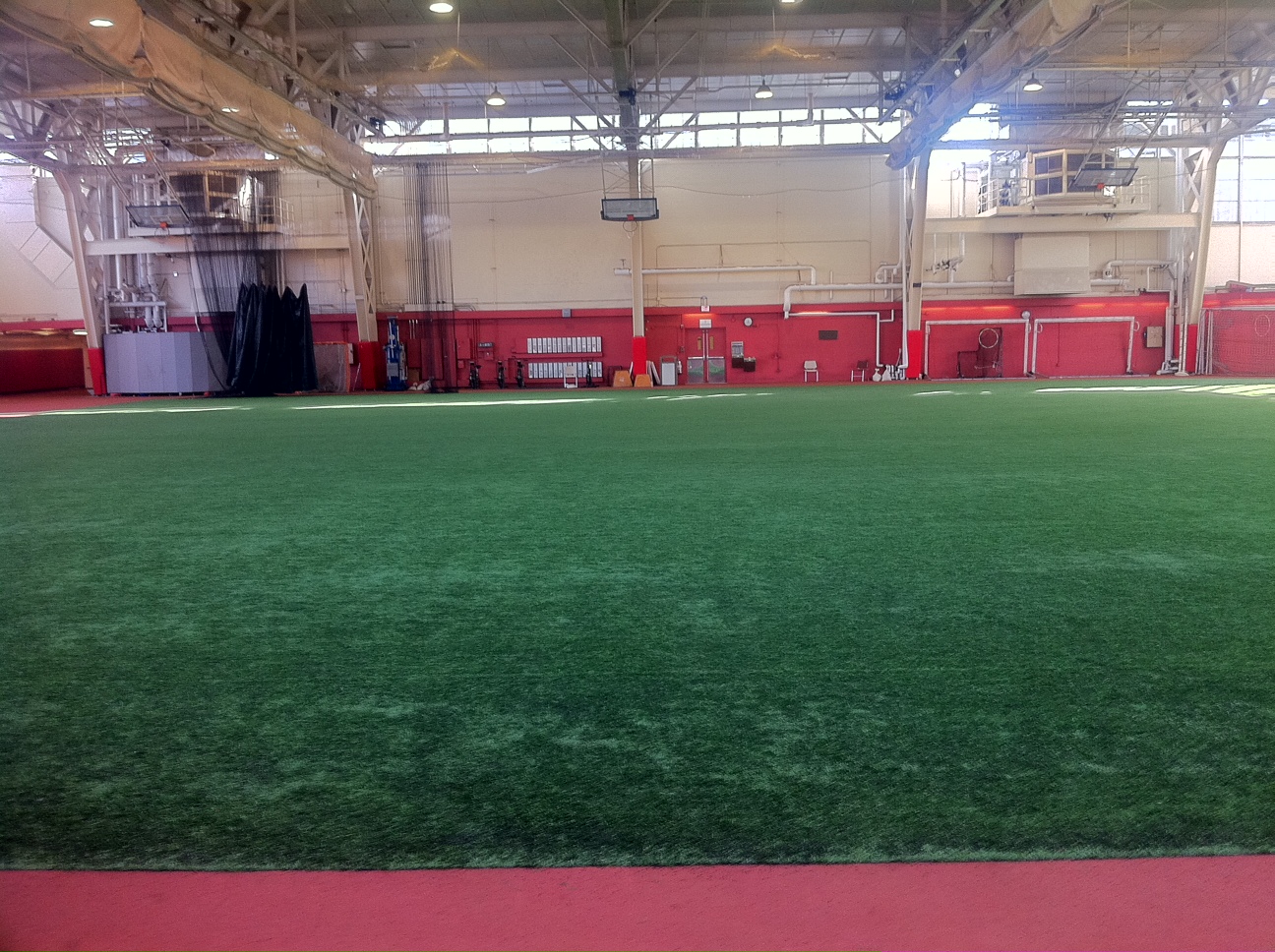 Cabot Athletic Center
2018 Northeastern Prospect Clinic Session 1
Ages: 14 - 19
January 13, 2018 - January 14, 2018 | Boston, Massachusetts
Sat, January 13, 2018 - Sun, January 14, 2018
360 Huntington Ave
Boston
,
Massachusetts
02115