Martial Arts

July 19, 2019 - July 21, 2019
Unless you are a member of a participating school, please do not register for this event.
This year's camp begins on Friday with forms competition. On Saturday and Sunday, students and Black Belts train in traditional Tae Kwon Do along with special seminars in Aikido, Boxing, Brazilian Ju Jitsu, Self Defense, Competition Sparring and Weapons. Master DeStolfo's outstanding staff includes master instructors: Lenny Young, Doug Eaton, and Robert Pease.
Participants will be staying at Evergreen Commons. This housing facility is an air conditioned apartment building that is close to campus and workout facilities! Participants will need to bring their own linens.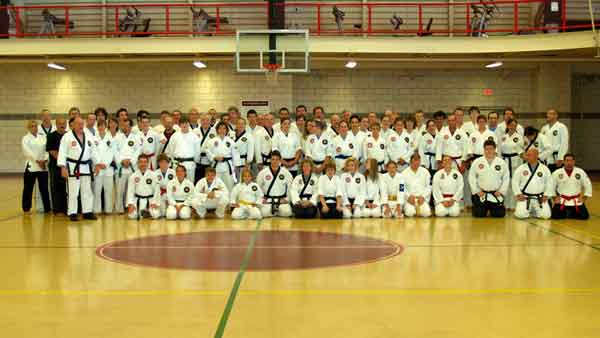 Evergreen Commons @
Lock Haven University
July 19, 2019 - July 21, 2019 | Lock Haven, Pennsylvania
Fri, July 19, 2019 - Sun, July 21, 2019
401 N Fairview St
Lock Haven
,
Pennsylvania
17745