LHU Football Advanced Skills Camp # 1

Sat, June 09, 2018 to Sat, June 09, 2018
Our goal is to provide athletes of all skill levels a combination of expert football instruction, physical conditioning, and mental preparation for the season ahead.  The passion our coaches have for the game will be visible in how we coach your child, using the same intensity and detail we use with our players. Players can expect to work hard on improving proper technique, balance, movement, concentration, confidence, flexibility, power, and safety at every one of our football camps. The opportunity to work with our players and coaches will give you the best value and experience of any camp you attend! At Lock Haven, each camper will also be exposed to the Lock Haven University campus, the football facilities, and training techniques used by the current Bald Eagle Football team.
Typical Camp Schedule:
Registration - 10:30 AM – 11:00 AM 
Dynamic Warm up - 11:00 AM - 12:00 PM 
Camp/Program Introductions - 12:00 PM - 12:30 PM 
Offensive Position Specific Drills - 12:30 PM – 1:15 PM 
Defensive Position Specific Drills - 1:15 PM - 2:00 PM 
One on One Competition - 2:00 PM - 2:30 PM 
Camp Competition - 2:30 PM - 3:00 PM
Conclusion
Camp Competition Drills:
Strength Endurance Training
NFL 3 Cone Drill
Broad Jump
40 Yard Dash
Position Specific Drills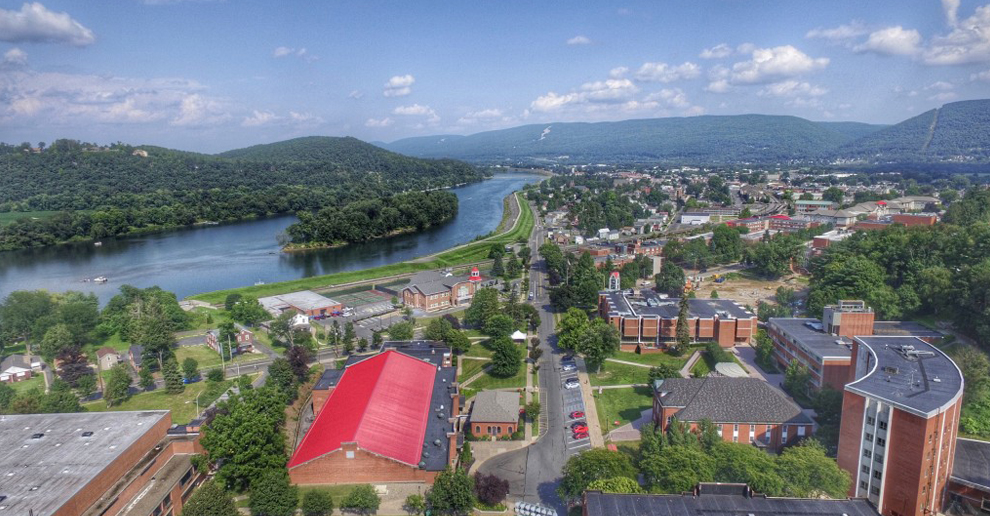 Registration Begins in Rogers Gymnasium on Lock Haven University's Campus
Rogers Gymnasium
45 Campus Drive
Lock Haven
,
Pennsylvania
17745