2019 JBBA July Prospect Mini-Camp

July 02, 2019
The coaching staff will be evaluating each player along with providing professional instruction. Areas of instruction will include fundamental skills with a focus on efficient movement patterns, daily routines, mental approach, and data-driven feedback. Each player will also receive an official JBBA T-Shirt to be worn at camp.
Ages: 14-21
Date: July 2, 2019
Schedule: 
9:00am-12:00pm 
Registration Fee:
- $125.00
Two-Way Player Option:
- additional $50
Discount Opportunities:
- 15% discount for 3 or more members from the same team or organization
- 30% discount for 5 or more members from the same team or organization
Discounts apply to each member that registers
- Contact Assistant Coach Ethan Newton (enewton@hartford.edu) for applicable codes. In order to redeem your code, you must first register WITHOUT paying before reaching out to Coach Newton. Once you are provided with the code, you can then complete the payment process for the camp.
Refund Policy:
We ONLY offer refunds in the form of camp credit
Lunch will NOT be provided
Please note: There will be NO Live Game portion for this camp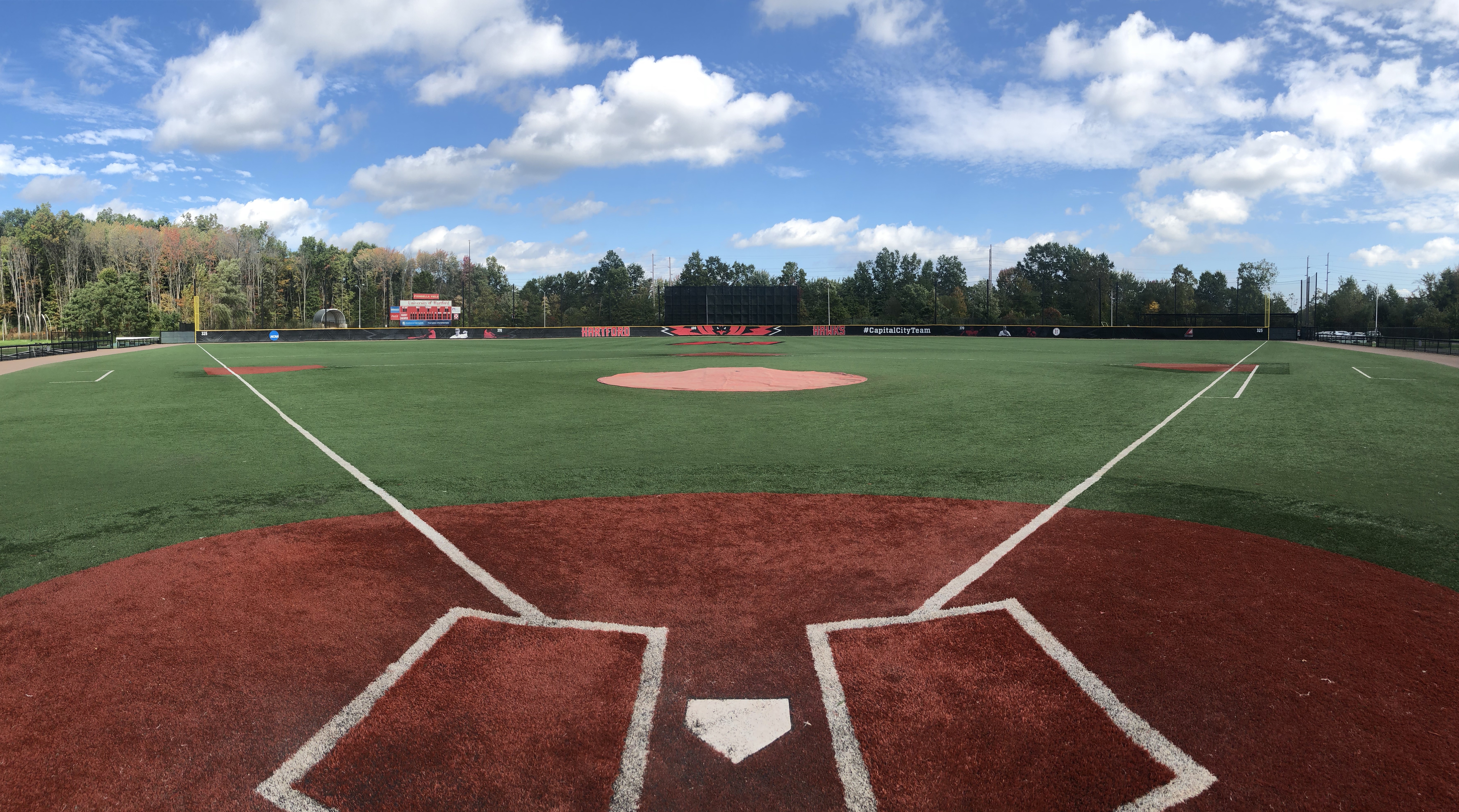 Fiondella Field on University of Hartford campus
200 Bloomfield Ave.
West Hartford, CT 06117
2019 JBBA July Prospect Mini-Camp
Ages: 14 - 21
July 02, 2019 | West Hartford, Connecticut
200 Bloomfield Ave
West Hartford
,
Connecticut
06117