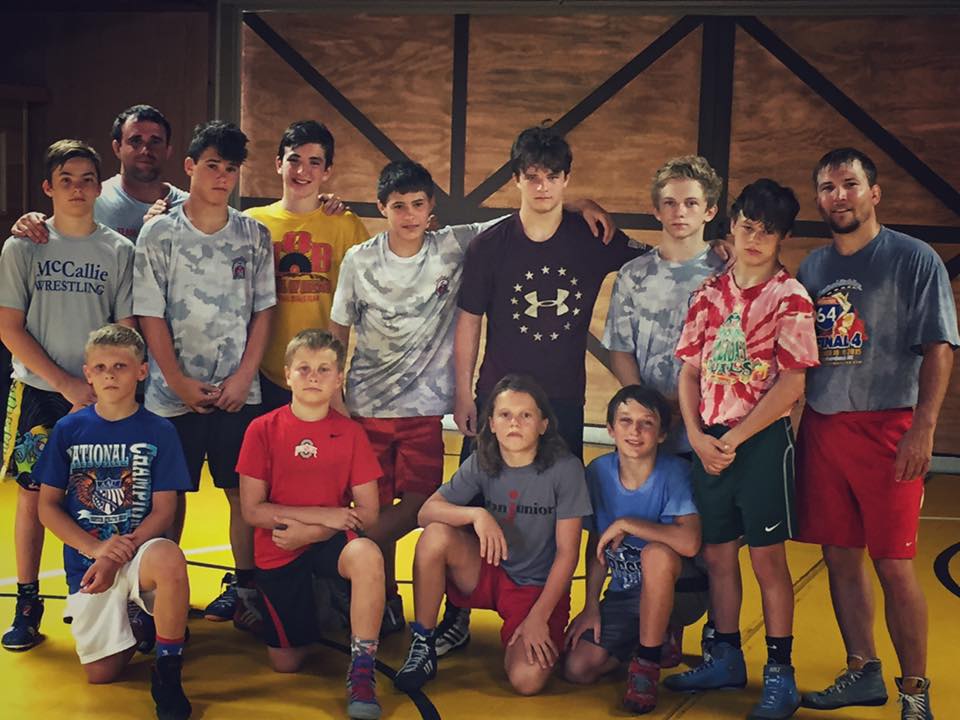 Pitts Intensive Camp #1 @ The Barn

Fri, June 02, 2017 to Sun, June 04, 2017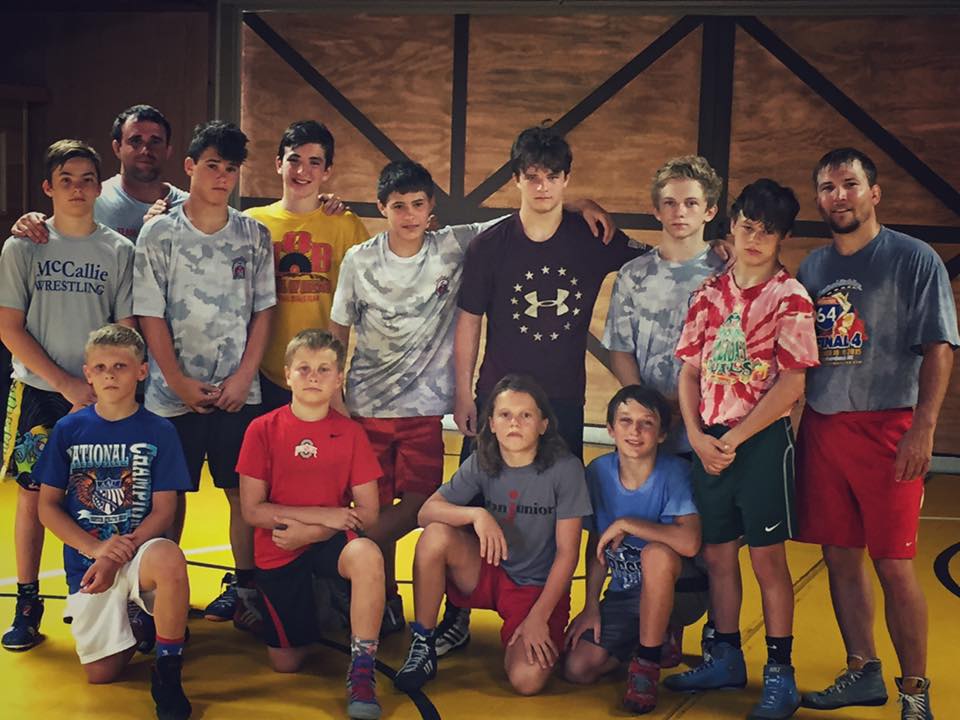 This is the second summer we'll host The Intensive Camp series located at The Barn in Cleveland, TN. This camp will be based off the same training environment & philosophy that Coach Matt Pitts experienced as a wrestler at UTC, under current University of Iowa Coach Terry Brands. This camp is limited to only 14 wrestlers. Wrestlers will eat, sleep, and train together in a structured environment that will push their mental and physical limits to a whole new level. Our 4 workouts per day will include technique, drilling, live wrestling, running, strength and cross training. The goal of this camp is for the wrestlers to push their mental and physical capacity to the next level and learn a new meaning of hard work. We will also provide daily lessons on mental attitude, leadership, character-building, dealing with adversity, nutrition, and goal-setting. There's also plenty of things to do during downtime at the camp: swimming, paintball, video games, and other outdoor activities. Meals will be provided.
Because of the environment in the intensive camp the camp is limited to wrestlers aged 12-18 years old. We will consider some 11 yr olds on a case-by-case bases. Preference will be given to those who apply with a drill partner around the same weight.
Your camp deposit is due when you fill out your application. Wrestlers who are not accepted or placed into one of these camps will have your deposit refunded.
Check-In/Drop-off is between 8:00-8:30 on Friday, June 2. Our first workout will run at 9:00am (No Parents Allowed).
 
Because of the nature of the camp, our schedule will vary day to day.  We will use unpredictability to test the athletes so they never know what they'll be doing next or when they'll wake up
Sample Daily Schedule
June 2-4
6:30am - Wake Up
6:45am - 7:30am Running or Cross-Training
8:00am - 9:45am Breakfast / Relax
10:00am - 12:00pm Technique Session
12:15pm - 2:35pm Lunch / Relax / Free Time
3:00pm - 4:30pm Hard Practice / Live Wrestling
5:15pm - 8:00pm Dinner / Relax / Free Time
8:00pm - 9:45pm Camp Talk / Strength / Wrestling
11:00pm Lights Out
Sample Dailey Menu
Lunch - Turkey/Deli Meat Sandwich
Dinner - Grilled/Baked Chicken, Baked Potato.
Breakfast - Yogurt, Pancake/Eggs, Fruit
Lunch - Turkey/Deli Meat Sandwich
Dinner - Cheese / Pepperoni Pizza 
Breakfast - Yogurt, Pancake/Eggs, Fruit
Lunch - Turkey/Deli Meat Sandwich
Snacks 
Fresh Fruit 
Granola Bars 
Peanut Butter
Chocolate Milk, Gatorade, Water
Meals will be provided but most all the wrestlers bring extra snacks and a bunch of extra drinks.  It gets pretty hot in the Barn, so keeping the wrestlers hydrated is very important. 
Camp Pack List
Wrestling Shoes
Running Shoes
Workout Gear: T-Shirts/Shorts/Socks/Underwear (10 sets)
Swim Trunks
Sleeping Bag/Pillow/Fan(there's no AC)
Towel/Washcloth
Toiletries
Head Gear/Mouthpiece/Knee Pad/Compression Gear
NO CELL PHONES OR ELECTRONIC DEVICES ALLOWED
The Barn
http://www.flowrestling.org/video/978316-cleveland-tn-barn-bunk-house
Fri, June 02, 2017 - Sun, June 04, 2017
The Barn
7677 Candies Creek Ridge Rd.
Charleston
,
Tennessee
37310