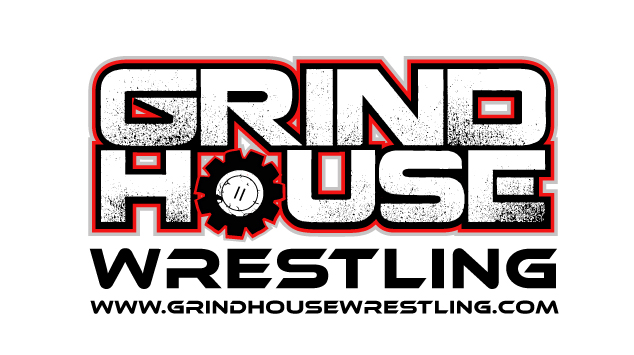 Grindhouse Youth: Novice Class

Thu, January 04, 2018 to Thu, February 15, 2018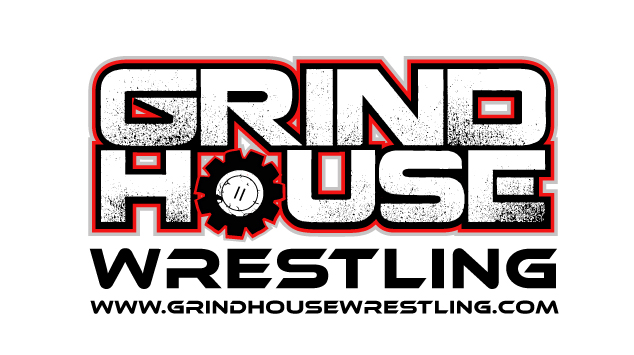 Come be a part of the 5x Team Georgia Youth State Champions!!! This wrestling program is designed for youth wrestlers 6-13 years old who seek training at a high level in a fun/focused environment.
The purpose of this program is to introduce the basic fundamentals of wrestling to our athletes. These classes will be centered on learning basic technique, basic terminology, body positions, and repetition and having fun. We want to create a fun environment with wrestling related skills and technique with the future goal of moving onto the Advanced Youth class.
Who: K-8th grade
Seasonal wrestlers new to the sport (1-3 years experience)
Where: Dalton High School Wrestling Room / 1500 Manley St. Dalton, GA 30721
Times:
Tuesday: 7:00-8:30PM
Thursday: 6:30-7:30PM
Duration:
January 4, 2018 - Feb 22, 2018
Cost: $100 per wrestler ($50 for additional wrestlers from same family).
Grindhouse Coaches: Jordan Frishkorn, Matt Pitts, and Spencer Jones.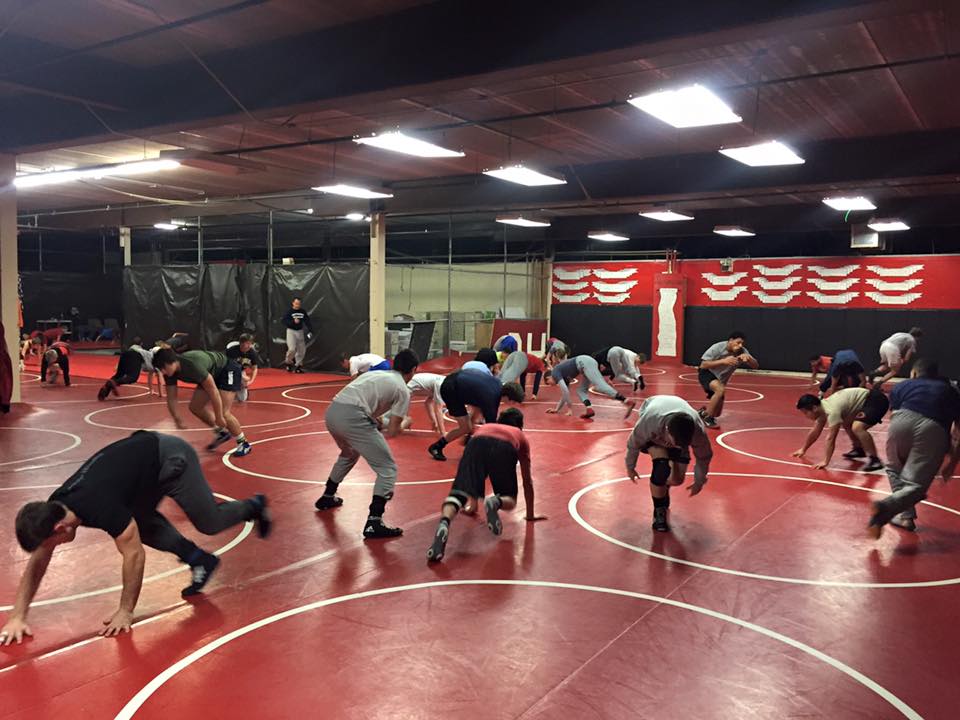 Dalton High Wrestling Room
Thu, January 04, 2018 - Thu, February 15, 2018
1500 Manley St.
Dalton
,
Georgia
30721