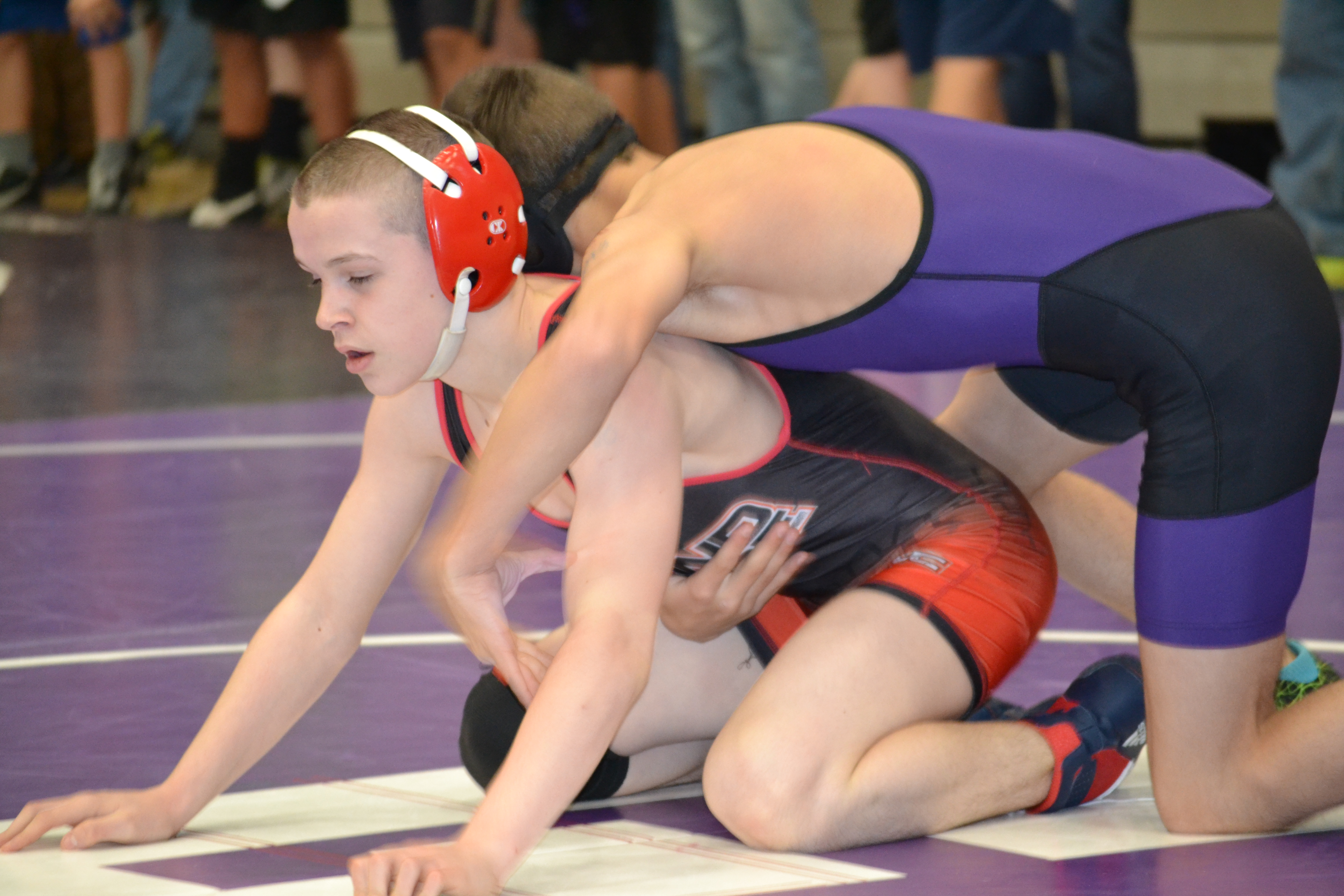 Grindhouse Beginner Camp

Wed, May 31, 2017 to Fri, June 02, 2017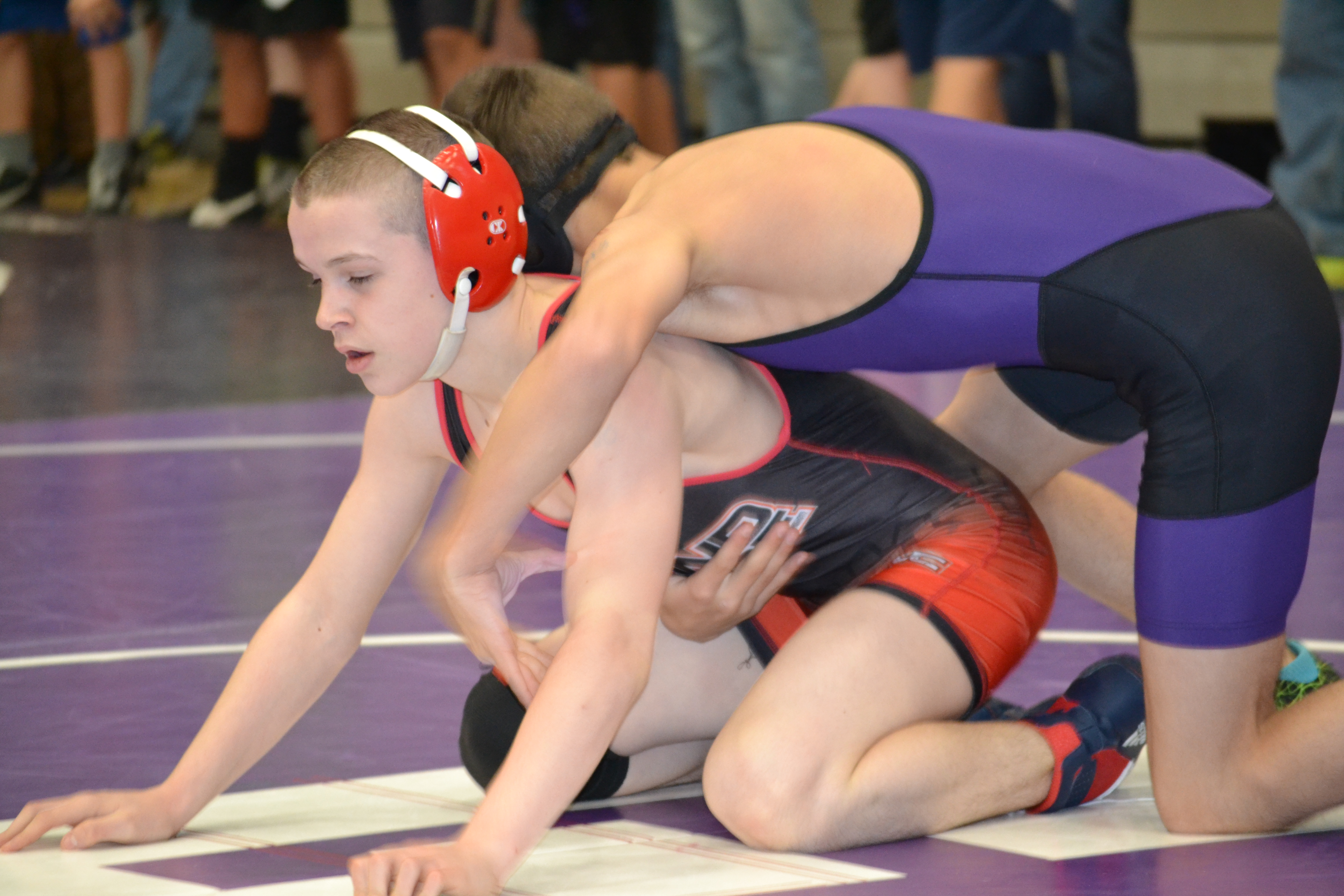 All champion wrestlers must have a solid basic foundation of skills. We want to build a solid base of technique so that learning becomes more rapid as our students grow within the sport. We will create a fun learning environment with games, technique, and basic skills so that each athlete can learn to enjoy the sport first, without the pressure of live competition. The focus of training will consist of stance and motion, tumbling/flexibility drills, calisthenics/stretching, proper head and hand positioning, basic tie/set ups, rules/scoring, hand fighting, scoring from defensive positions, basic tilts and turns from the top, hips in motion from bottom, and more importantly, building the desire and passion to win, all while enjoying the sport of wrestling. This camp is recommended if you have been wrestling 3yrs or less.
Check-In/Drop-off is between 8:00-8:45 on Wednesday, May 31. Our first workout will run at 9:00am @ Dalton High Schools Wrestling Room: 1500 Manly St. Dalton, GA 30720.  Camp will end at 12:00pm everyday. 
Sample Daily Schedule: 
 9:00 – 10:00 - Warm-up, Wrestling Motion and Footwork Skills.
10:00 - 10:15 - Wrestling Related Games
10:15 - 10:30 - Break
10:30 - 11:30 - Technique Drills
11:30 - 12:00 - Wrestling live situations using the Skills covered.
Items to Bring to Camp:
Campers will need to wear athletic shorts and an athletic t-shirt to camp.  If you don't have a pair of wrestling shoes, your camper will need to wear a pair of athletic tennis shoes.  This camp will not have a lot of combat sessions, but if your child wears braces you might want to bring a mouthpiece.  There is a water fountain on site, but most the kids usually bring their own water bottle.  The wrestling room is temperature controlled so it doesn't get too hot.
Dalton High School Wrestling Room
Wed, May 31, 2017 - Fri, June 02, 2017
1500 Manley St.
Dalton
,
Georgia
30720