GW Prospect Volleyball Camp

June 16, 2018 - June 17, 2018
This camp is an Prospect Camp for raising 7th through raising 12th graders. An environment geared towards the collegiate program speed and structure. Skill and technical instruction will improve personal performance while competition and positional work will align these skills with match execution. 
Check-in will be at 8:30 a.m. on the first day. Activities will start at 9 a.m. and end at 4 p.m. Each camper should bring their own lunch, as we do not have a university cafeteria. If campers would like to leave the facility for lunch, they must check-out with their parents. Lunch will last 1 hour from 12 p.m. to 1 p.m. There is a variety of quick dining in the Foggy Bottom area. 
If this camp is the right one for your daughter, you may choose to pay via credit card through ARMS today with a 6% processing fee; or you may  bring a check or money order to check-in on the first day. 
Day 1
9 a.m. to 12 p.m. -- Session 1: Passing, Hitting
12 p.m. to 1 p.m. -- Lunch Break
1 p.m. to 4 p.m. -- Session 2: Setting, Serving, Position(s)
Day 2
9 a.m. to 12 p.m. -- Session 3: Team Defense, Blocking
12 p.m. to 1 p.m. -- Lunch Break
1 p.m. to 4 p.m. -- Session 4: Wash drills, Games
All campers will receive instruction from coaches who have a combined 30+ years experience coaching at the collegiate level. Coaches are also collegiate players who enjoy working with young volleyball players to hone their skills for their respective school and club tryouts. 
At George Washington University, we hope to inspire young volleyball enthusiasts to develop their skills. We are looking forward to these summer sessions!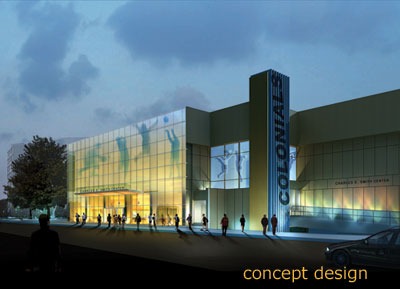 The Smith Center
GW Prospect Volleyball Camp
Gender: Female | Ages: 12 - 18
June 16, 2018 - June 17, 2018 | Washington, District of Columbia
Sat, June 16, 2018 - Sun, June 17, 2018
600 22nd St NW
Washington
,
District of Columbia
20052