Dominican College Baseball Pitching and Catching Clinic

November 16, 2019 - December 14, 2019
-Catchers will work on all aspects of catching. They will go through the fundamentals of blocking. We will teach proper footwork drills for throwing and we will discuss and show proper receiving techniques.
-Teaching pitchers proper pitching mechanics that they can understand and easily repeat with proper arm action.
-Pitching grips, mental aspect of pitching, balance, pitcher specific drills, body mechanics, pitcher fielding practice and pick-offs
-Dominican College players and coaches will be instructing the camp
-Coaches will be discussing their college arm care and velocity program implemented in their college program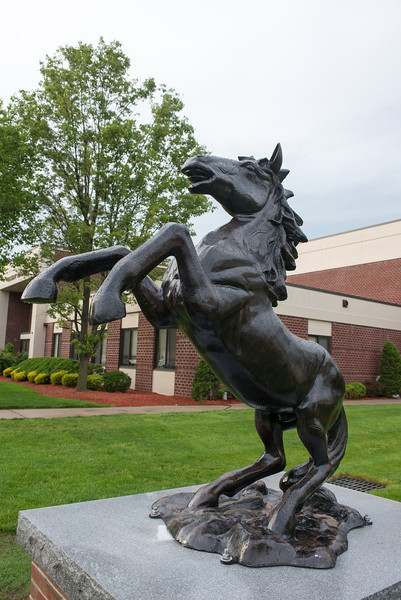 Hennessy Center
Dominican College Baseball Pitching and Catching Clinic
Gender: CoEd | Ages: 6 - 16
November 16, 2019 - December 14, 2019 | Blauvelt , New York
Sat, November 16, 2019 - Sat, December 14, 2019
495 Western Highway
Blauvelt
,
New York
10962