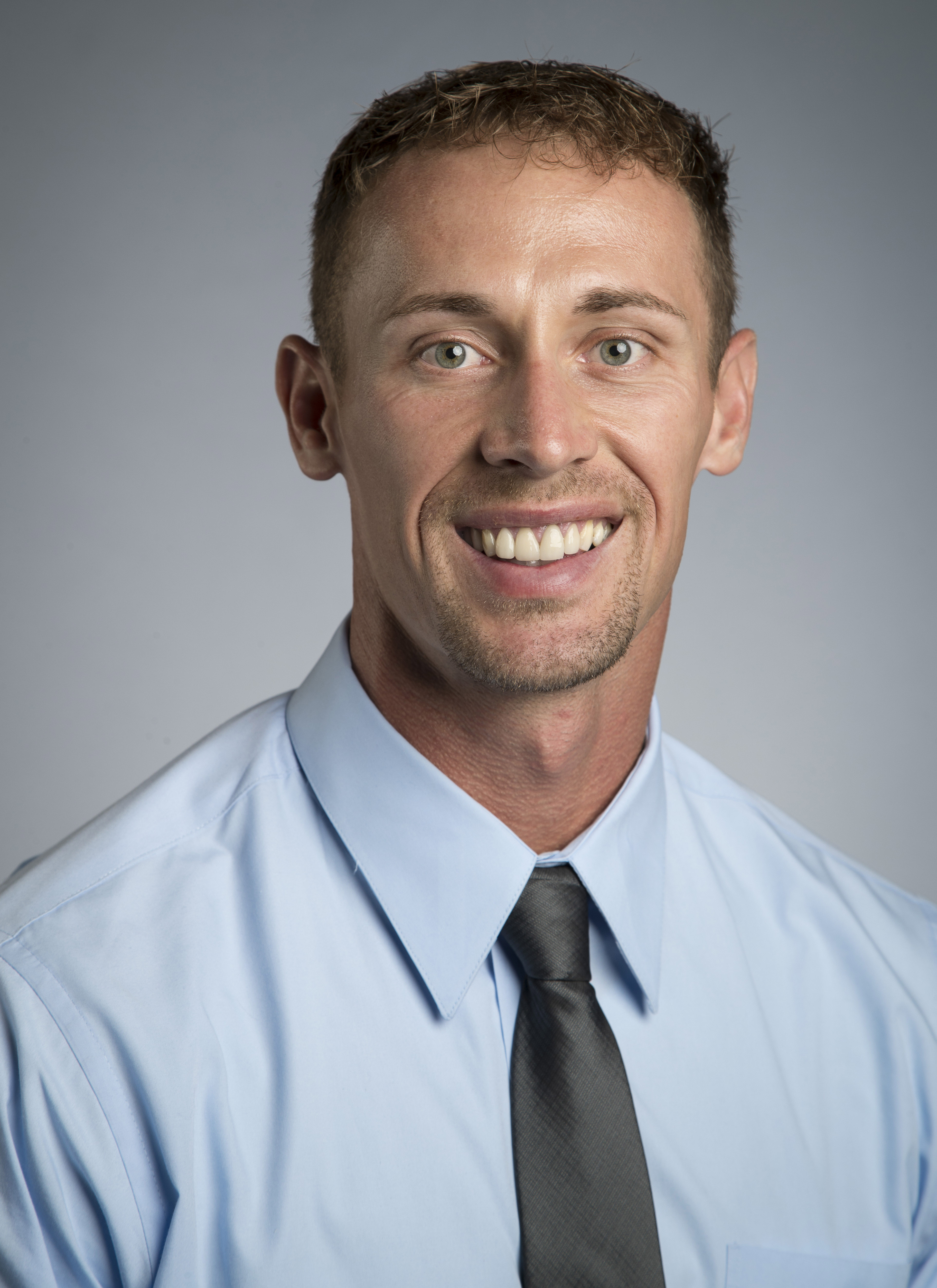 After spending 12 years as an assistant on the Canisius baseball coaching staff, Matt Mazurek was officially promoted to the role of head coach on Sept. 6, 2017, replacing former head coach Mike McRae. Mazurek, a former student-athlete at Canisius, is just the fourth head coach for the baseball program in the last 40 years.
"Matt Mazurek has spent the past 12 years preparing to be a head coach, and I am excited for our program that he will have that chance with us," Director of Athletics Bill Maher said at the time of his promotion. "I know Matt is ready for this challenge. He has played a key role in building Canisius baseball into a high-caliber program. I believe he is the right person to continue our championship success."
Mazurek has served as the program's hitting instructor for eight seasons, where a total of 11 different Griffs ranked among the MAAC's top-five in batting average. Additionally, Canisius has led the conference in home runs four times in those eight seasons, highlighted by a school record 90 homers in 2009, which ranked the Griffs 19th in the nation as a team.
The Silver Creek, N.Y., native was a member of the coaching staff that has helped produce 13 Major League Baseball draft picks since 2009, including seven hitters (Jake Lumley, Conor Panas, Brett Siddall, Sean Jamieson, Steve McQuail, Kevin Mailloux and Kevin Mahoney). Most recently, Lumley was named the 2017 MAAC Player of the Year and finished his career on Main Street as the program's all-time hits leader.
The 2006 Canisius College Male Athlete of the Year, Mazurek played two seasons for the Griffs under McRae. A career .355 hitter as a Griff, he led the squad with a team best .358 batting average in his senior campaign to go along with 68 hits, 44 RBI and 18 stolen bases. As a junior, Mazurek led Canisius with a .351 batting average with 54 hits, seven home runs and 41 runs batted in.
After closing out his collegiate career, Mazurek played professional baseball for three seasons. In 2007, he was a member of the Joilet Jackhammers of the Northern League, and then spent two years (2008 and 2009) with the Rockford Riverhawks of the Frontier League.
Mazurek graduated from Canisius with his bachelor's degree in physical education in 2006 and he earned his master's degree in sport administration from the College in 2012.
He lives in Tonawanda, N.Y., with his wife Sara and their daughter, Makenna.