Biola University High School Hitters Camp 2

November 06, 2019 - November 20, 2019
Biola University high school hitters  camp is focused on hitter development. Using the Driveline Axe Bat protocol every session will be followed by competitions and normal batting practice to feel the difference in the swing. We will break down how the campers are progressing, and we will give them drills to take into this offseason. Camp will run Wednesday 11/6, 11/13, ending 11/20 at 5pm-6pm.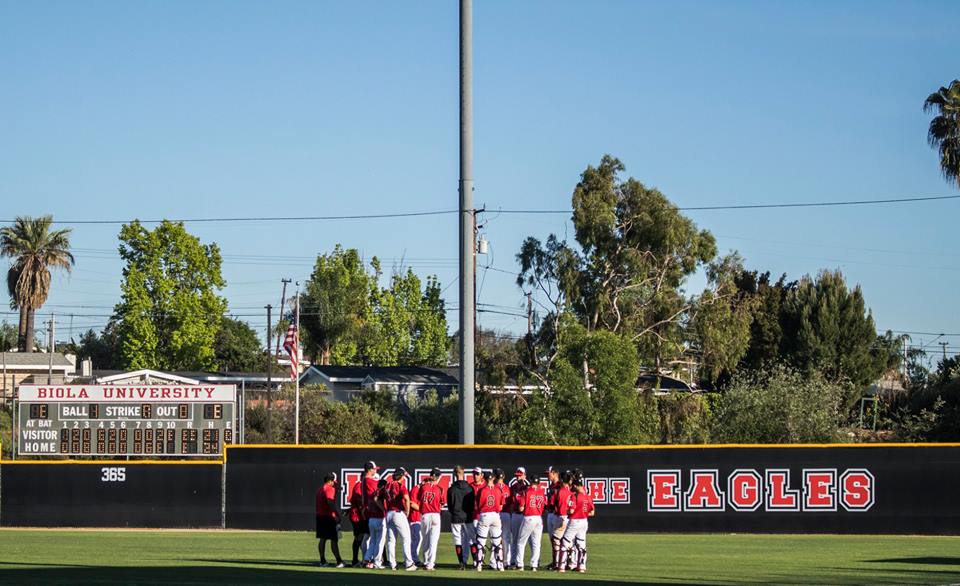 Biola University Baseball
Biola University High School Hitters Camp 2
Gender: CoEd | Ages: 14 - 18
November 06, 2019 - November 20, 2019 | La Mirada, California
Wed, November 06, 2019 - Wed, November 20, 2019
13800
Biola Ave
La Mirada
,
California
90639