Biola Fall Prospect Camp (Pitchers)

October 27, 2019
Biola Baseball Prospect Camps, whether a local player or traveling from out of town, offer a unique opportunity to show your skills in front of our whole coaching staff in a controlled and competitive environment. It also offers the opportunity to view our beautiful campus, interact with current Biola baseball players, and get a feel for the surrounding community.
The camp schedule for pitchers will include a pitch theory and design talk; strength and fitness talk; nutrition talk; arm health and conditioning drills; throwing velocity recordings; and pitching in game.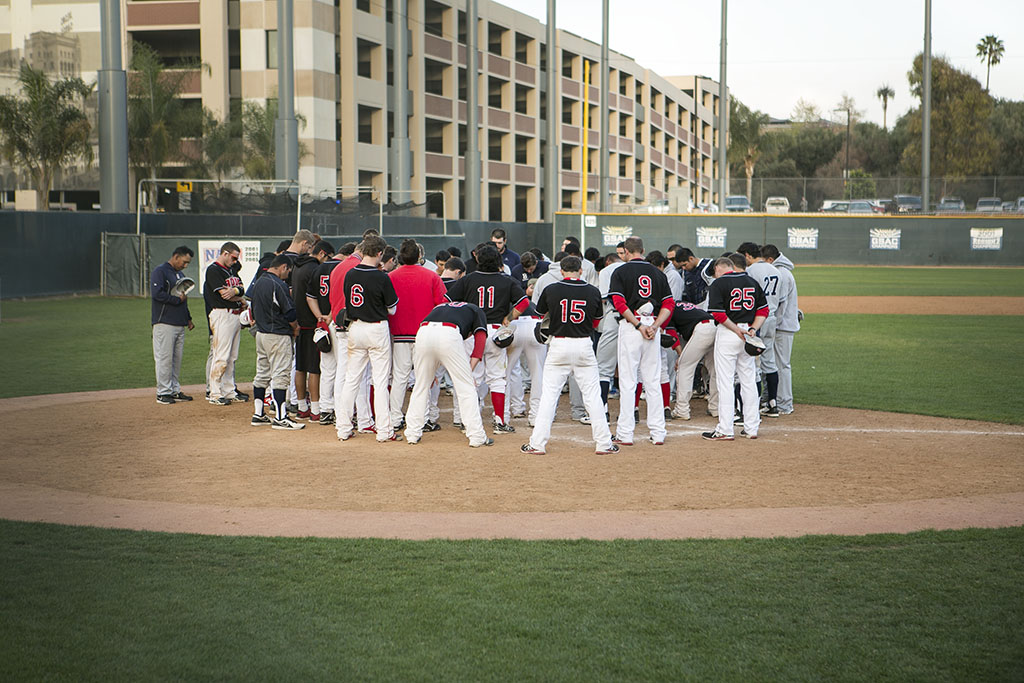 Biola University
Biola Fall Prospect Camp (Pitchers)
Gender: CoEd | Ages: 14 - 22
October 27, 2019 | La Mirada, California
13800 Biola Ave
La Mirada
,
California
90639