Biola Baseball High School Pitching Camp 2

October 08, 2019 - October 22, 2019
Biola Baseball Camp is structured to help high school age pitchers develop pitching fundamentals. Camp will run from 5:00pm - 6:00pm.  We will be covering movement patterns, pre and post throwing routines to keep pitchers healthy and durable throughout a season. At Camp we will also develop pitch design, catch routines, and exposure to proper technique to throwing weighted balls. This camp will be based around constant improvement and new ideas for kids to carry throughout their offseason training and into their next season.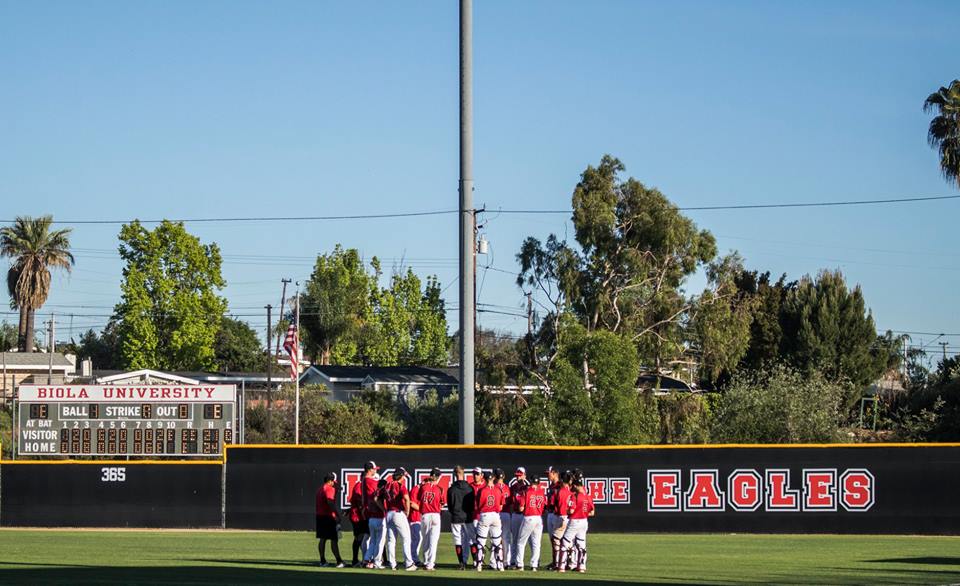 Biola University Baseball field
Biola Baseball High School Pitching Camp 2
Gender: CoEd | Ages: 14 - 18
October 08, 2019 - October 22, 2019 | La Mirada, California
Tue, October 08, 2019 - Tue, October 22, 2019
13800 ,
Biola Ave
La Mirada
,
California
90639