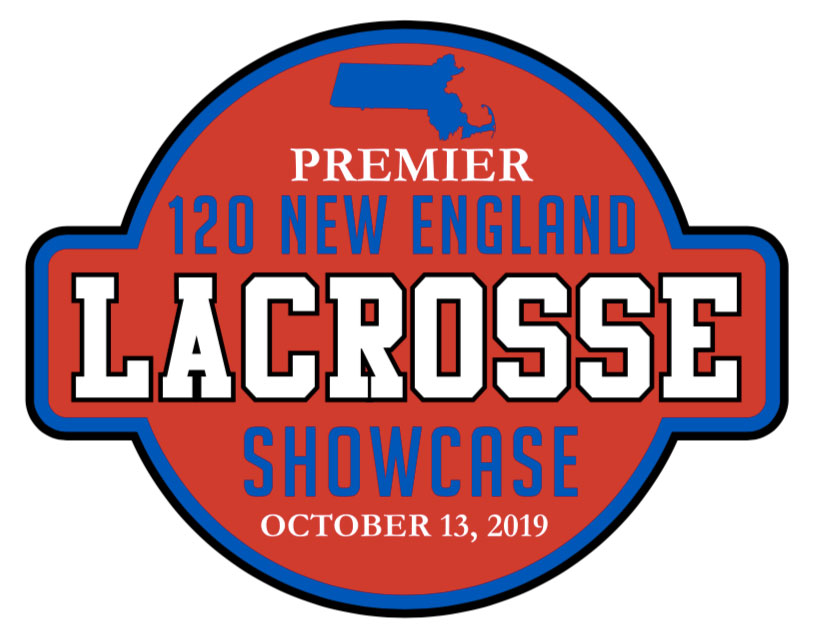 120 Elite Players: 50+ Coaches in Attendance!            

                       
The New England Fall Lacrosse Premier 120 Showcase provides players an opportunity to get coached and recruited by some of the most accomplished coaches at the Division I, II, and III levels.  Each team will have a staff of three college coaches that will guide players through a practice and three games over the course of a day.  Players also have the ability to take part in a college recruiting seminar where they will learn tips to successfully navigate the recruiting landscape.
Register Now
Cost
The New England Fall Lacrosse Premier 120 Showcase fee is $225.
This includes:
• Guaranteed three games of action with each game taking place on one field for maximum exposure
• Top 40 athletes as selected by the college coaches will take part in an All Star Game at the conclusion of the event
• Ability to be coached/evaluated by some of the most talented coaches from Division I, II and III institutions
• Each athlete receives a camp shirt and reversible jersey
• Recruiting education for both parents and players
• Certified athletic trainer on staff
Enrollment
Spots are limited to the first 120 athletes, so enroll today to secure your place.
Spots will be awarded by position to the first:
• 12 goalies - SOLD OUT!!
• 36 defenders/LSMs - SOLD OUT!!
• 30 midfielders -  SOLD OUT!!
• 6 FOGOs - SOLD OUT!!
• 36 attackmen - SOLD OUT!!
Showcase Schedule
• 7:00 am Registration
• 7:45 am Registration Ends
• 8:00 am Coaching Staff Introduction to Campers
• 8:10 am Positional Clinic
• 8:50 am Team Practices
• 9:15 am Games Begin
• 4:05 pm Games End & All-Star Rosters Revealed
• 4:15 pm All-Star Game
Attending Programs
• Bryant University
• Hartford University
• Harvard University
• University of UMASS Lowell
• College of Holy Cross
• Boston University
• Fairfield University
• American International College
• Bentley University
• St. Anselm College
• Southern New Hampshire University
• Franklin Pierce University
• Albertus Magnus
• Amherst College
• Anna Maria College
• Babson College
• Bates College
• Becker College
• Clark University
• Connecticut College
• Dean College
• Emerson College
• Emmanuel College
• Endicott College
• Hamilton College
• Hartwick College
• Johnson and Wales University
• Keene State
• Lasell College
• Massachusetts College of Liberal Arts
• UMASS Boston
• UMASS Dartmouth
• Nichols College
• Norwich University
• Regis College
• Rivier University
• University of Saint Joseph
• Salve Regina University
• Southern Maine University
• Springfield College
• SUNY Delhi
• SUNY Plattsburgh
• SUNY Poly College
• Trinity College
• Western New England University
• Wesleyan College
• Wheaton College
• Williams College
• University of New England
• University of Mary Washington
• Utica College
Register Now